A Look at the First Bespoke Pininfarina Battista
July 21, 2021 – One-of-a-kind is a motto Automobili Pininfarina is using to market their new electric hypercar, the Battista, and they mean it. With a new all-encompassing bespoke personalization program, Pininfarina is able to give new clients of the Battista a unique and individually tailored hypercar. More specifically, the company has a total of 128 million combinations which provides opportunities for clients to reflect their own individual tastes. And now, Automobili Pininfarina has released images of their first bespoke Battista, which is a commission inspired by New York City and features industry-first exposed signature carbon bodyworks to compliment its red, white and blue theme.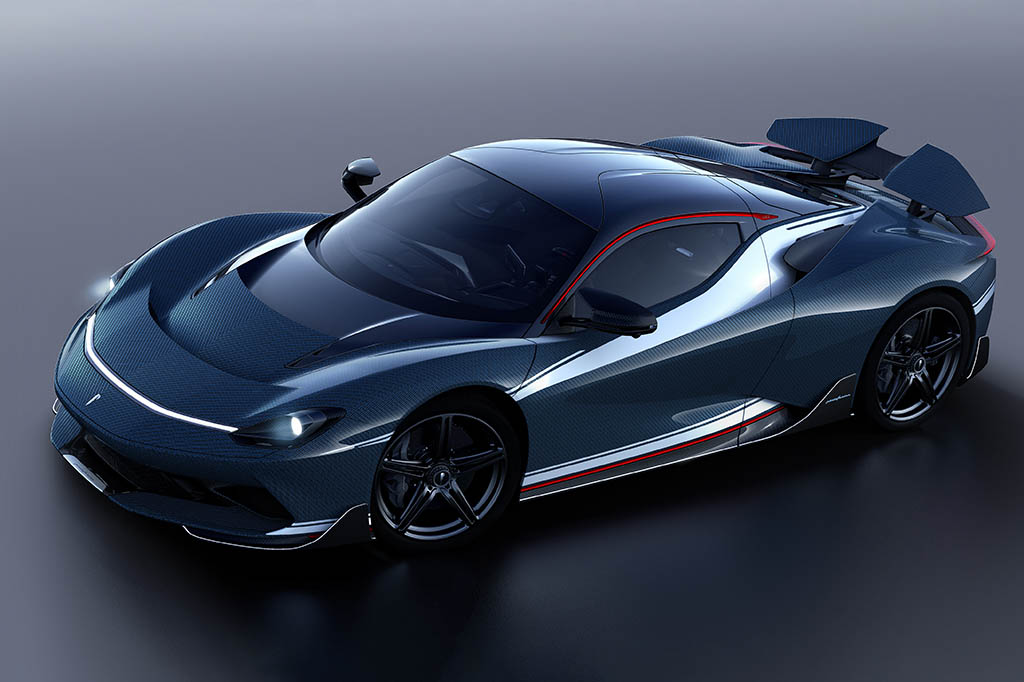 Starting with the interior, clients can begin by choosing between leather and Alcantara, and then move to other options such as contrast stitching, an Interior Jewellery Pack, and even fine aluminum interior detailing. In the bespoke New York commission, featured inside is black leather upholstery accompanied by Iconica Blu Alcantara with navy color inserts which elegantly showcase the Battista's interior design and luxurious materials.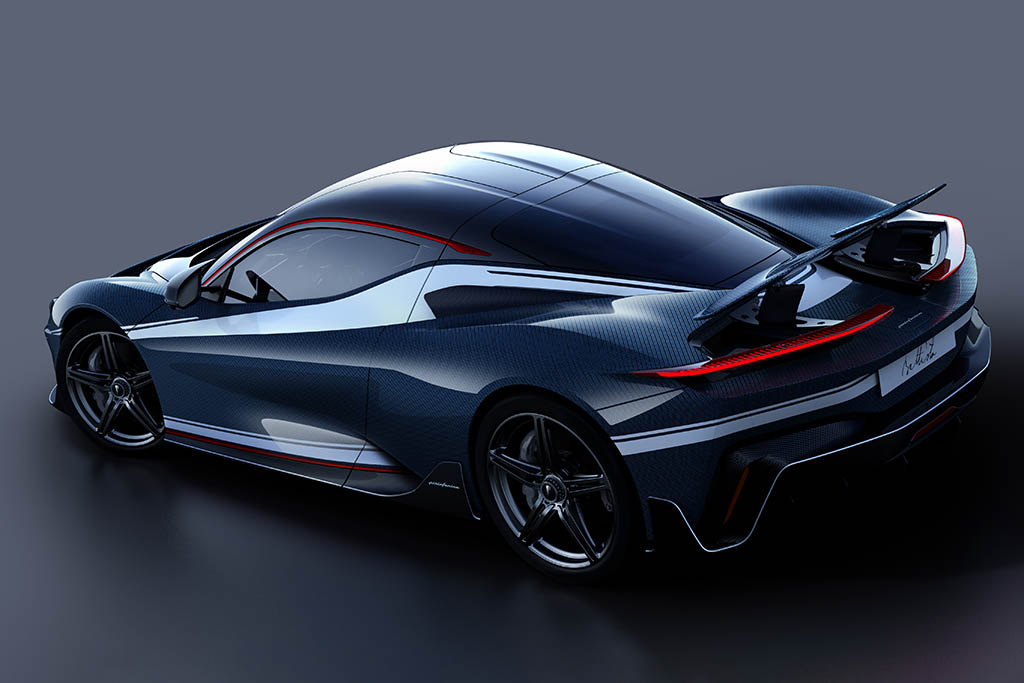 Moving to the exterior, 56 exterior paint finishes are available, unless you prefer the exposed carbon fiber bodywork option. Then, additional packages can be selected, such as the Carbon Accent Pack and Furiosa Carbon Accent Pack, with a selection of bespoke paint colors or exposed carbon finishes.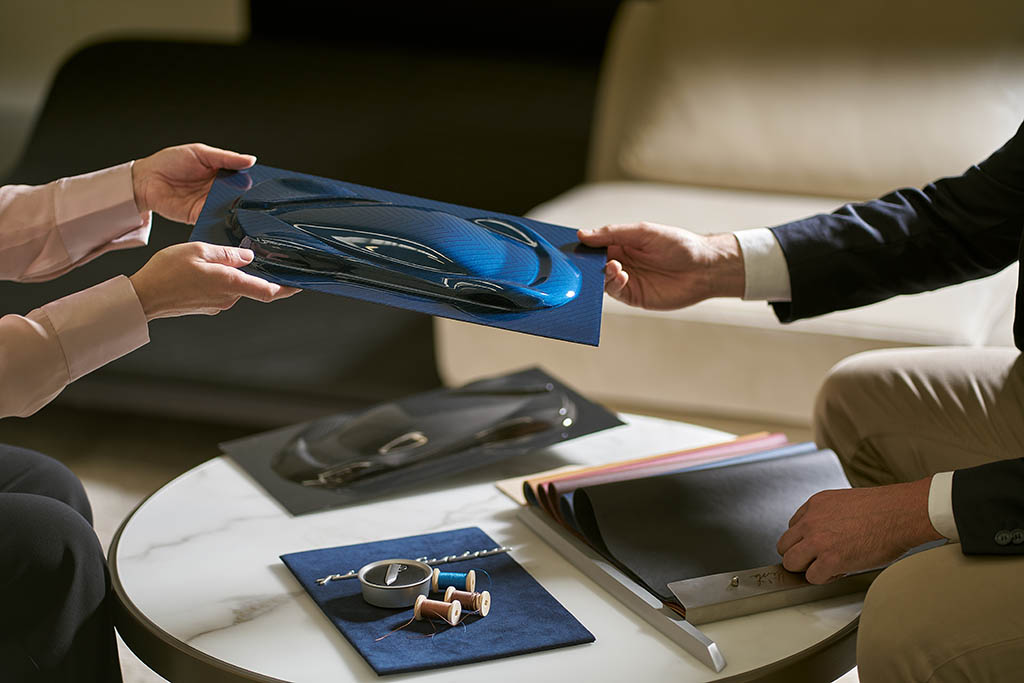 However, the insanely powerful all-electric Pininfarina Battista doesn't rely solely on its appearance. Automobili Pininfarina claims the Battista will be the most powerful car ever designed and built in Italy. With a motor at each wheel combining for 1,900 horsepower, the Battista can reach 63 mph faster than a Formula 1 car, a staggering sub-two second feat. Better yet, the Battista promises a 310 mile range on its 120 kWh battery.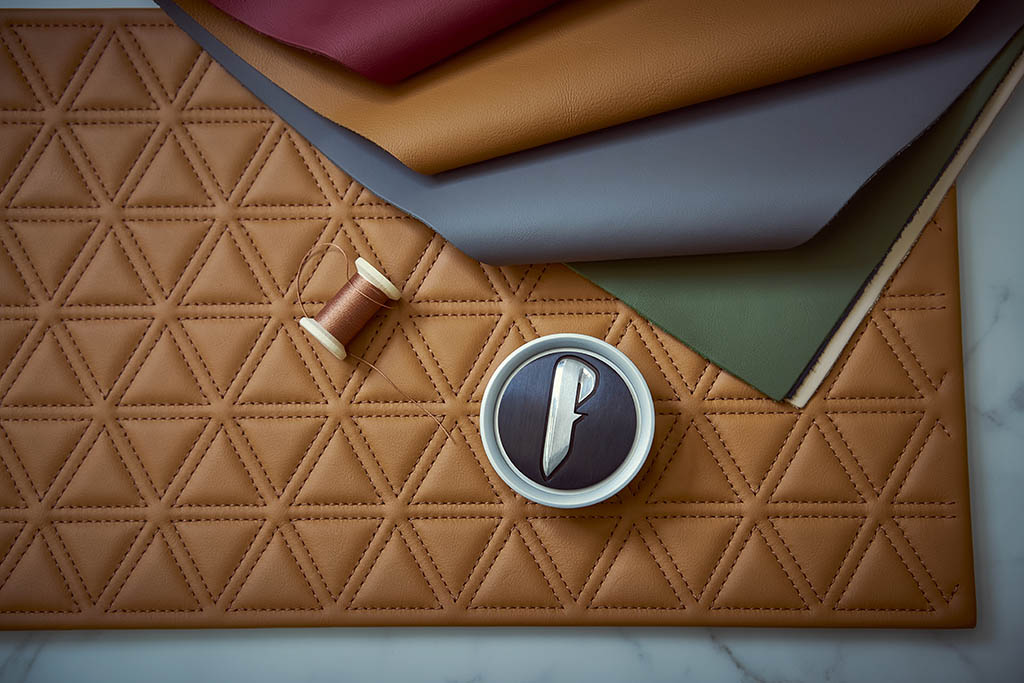 Pininfarina says just 150 Battista examples will be made, a small number for such an endless amount of customization. Prices look to be upwards of $2 million, a small price to pay fo a car claiming to be the most powerful car coming out of Italy!