A Look at the 2022 Acura NSX Type S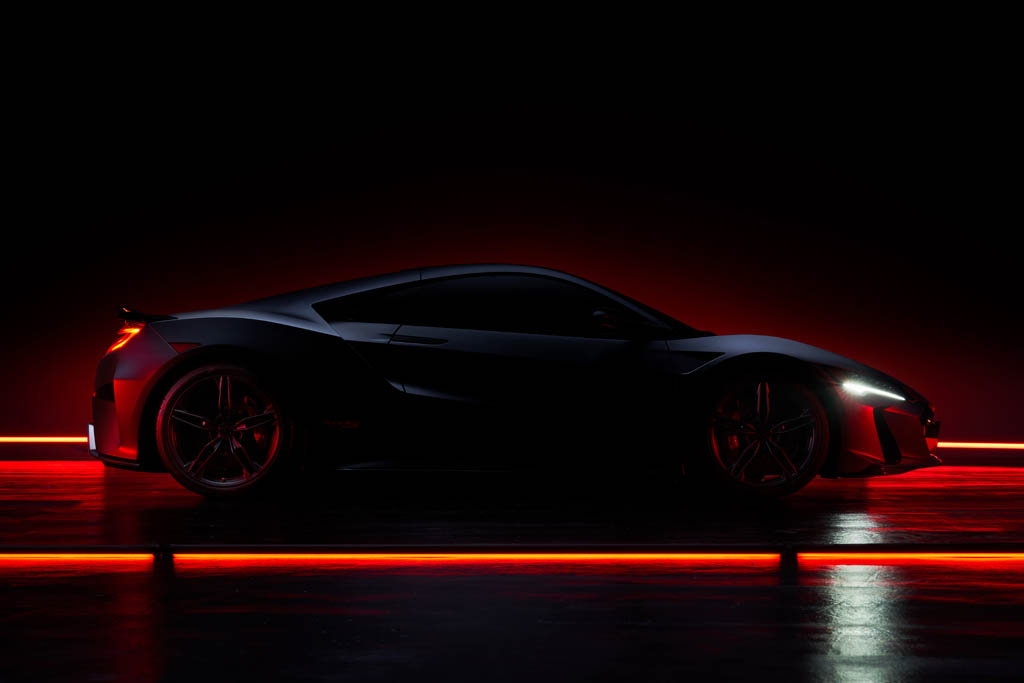 Aug 4, 2021 – Recently we saw the release of the Lamborghini Ultimae, the Italian brands farewell to one of their most beloved supercars, the Aventador. Now, Acura has joined along in the farewell parade, this time with the introduction of the 2022 Acura NSX Type S. Limited to just 350 units worldwide, the Acura NSX Type S raises the already impressive performance of Acura's cutting-edge electrified supercar to new levels. We recently got a glimpse of this incredibly high performance road-legal NSX, and it is here to deliver more power, quicker acceleration, sharper handling, and a more emotional driving experience.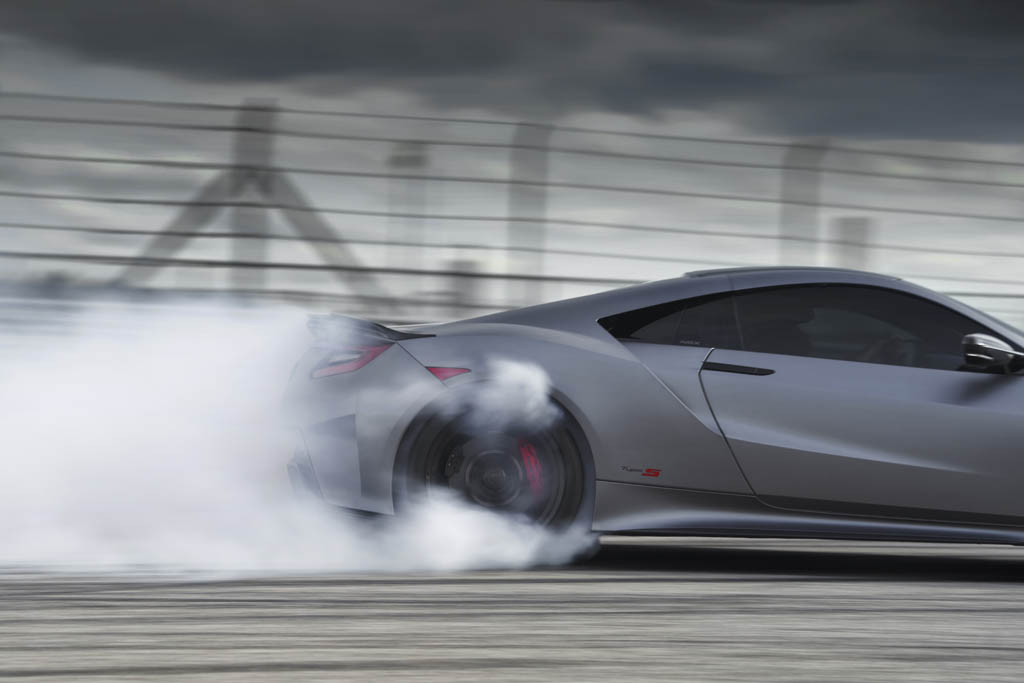 The original powertrain in the second-generation Acura NSX is a twin-turbo V6 coupled with a Sport Hybrid SH-AWD system, but the Type S will sport an even more refined version of it. More details are to come about its performance following its debut on August 12th.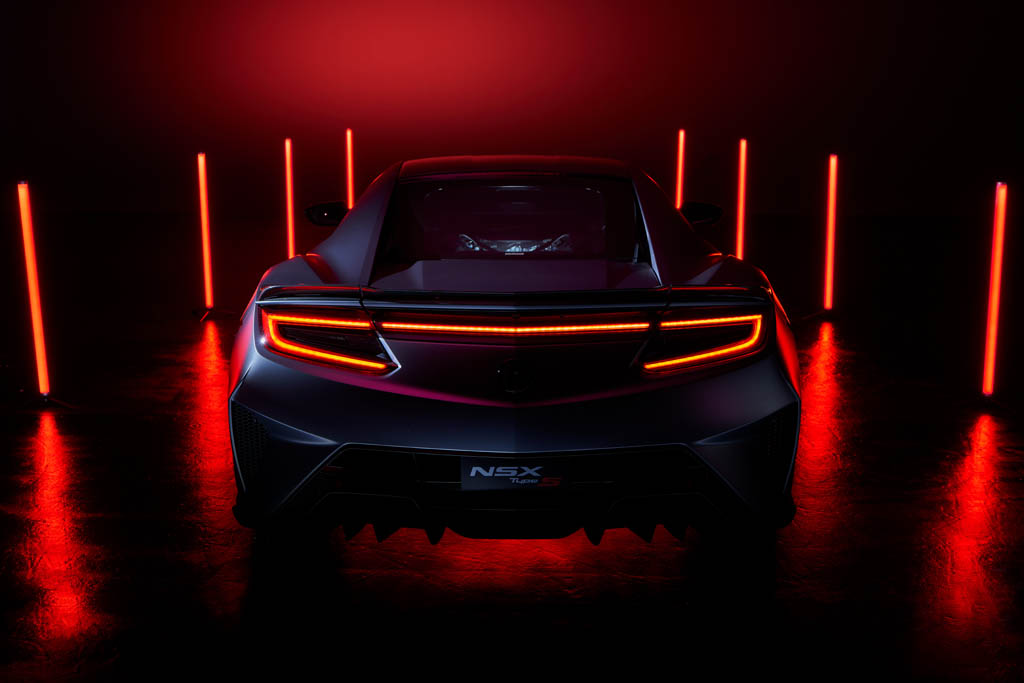 Because of the limited run of 2022 Acura NSX Type S which are capped at 350, with only 300 coming to the States, Acura predicts that the car is destined to join the ranks of unique and collectible first-generation NSX models. These models include the 1999 NSX Zanardi Edition, which only had 51 produced, and other JDM variants such as the NSX-R, NSX Type S, and NSX Type S-Zero.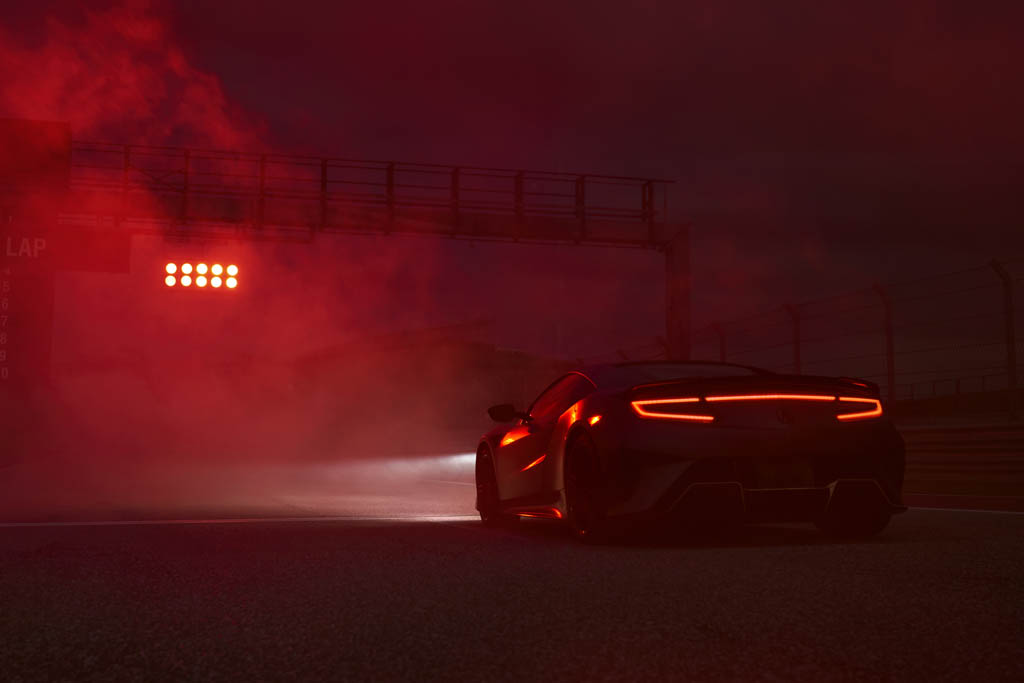 Stay tuned for the debut at Monterey Car Week on August 12th to see just what kind of numbers this NSX puts out performance wise, and also what number Acura wants people to pay for it!