Return of An Icon: The Acura Integra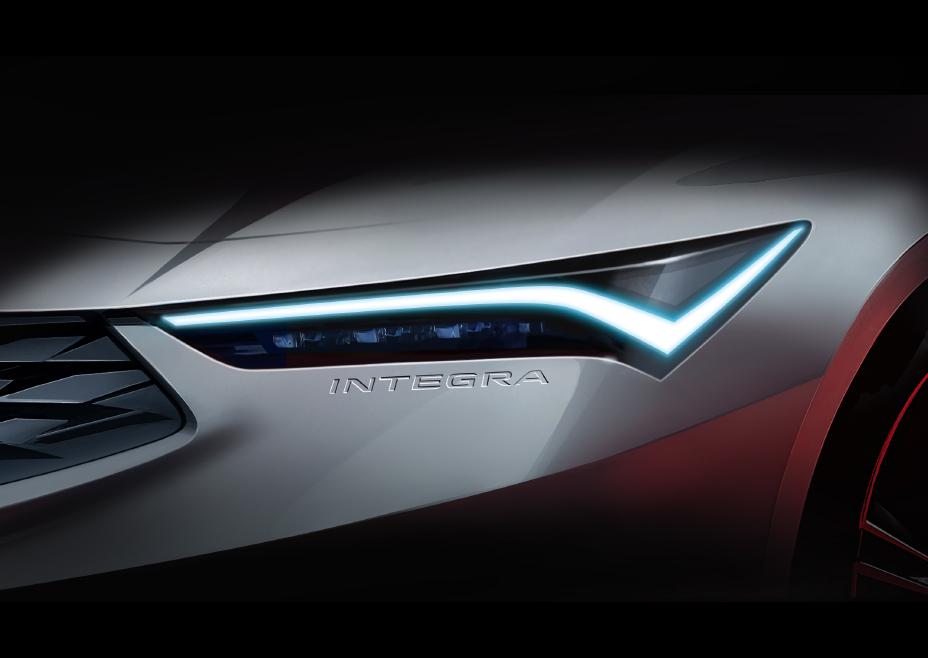 Aug 13, 2021 – Sure a Pininfarina Battista debuted at Monterey Car Week, and even a Singer 964-generation Porsche 911 built to DLS spec, but the show was stolen by none other than Acura. During the event, with literally no anticipation from the crowd, Acura announced the revival of the 2022 Acura Integra, a car that hasn't been sold in the states since 2001.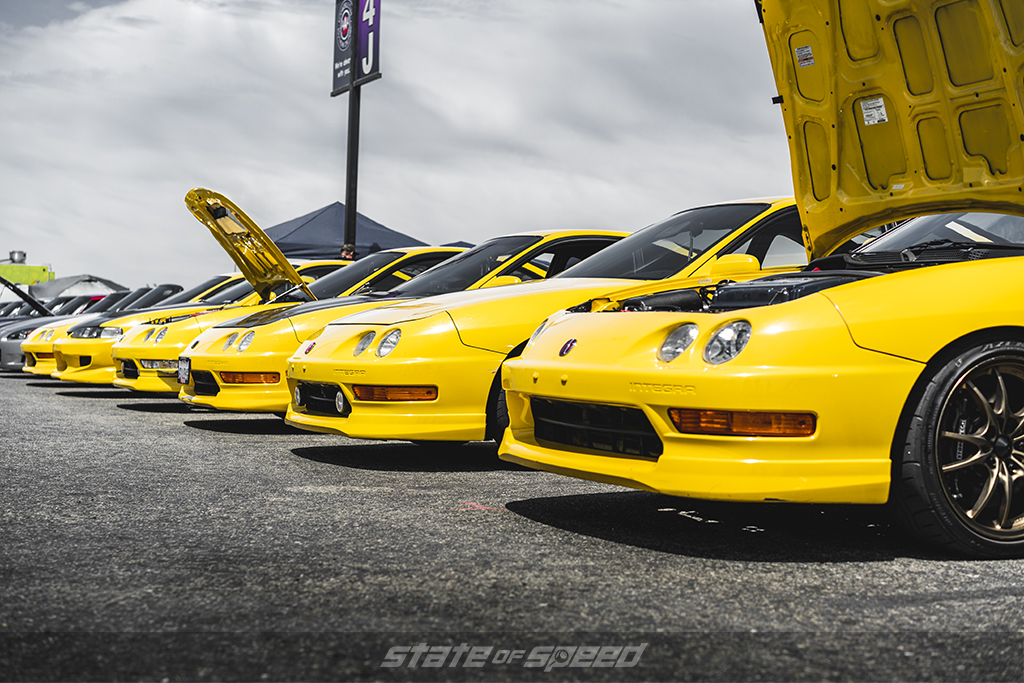 The company has been so secretive and succeeded so well at keeping the news under wraps that it caught everyone by surprise. The Integra, which was one of two cars that helped to launch the brand dating back to 1986, was a widely popular compact car known for its handling and performance.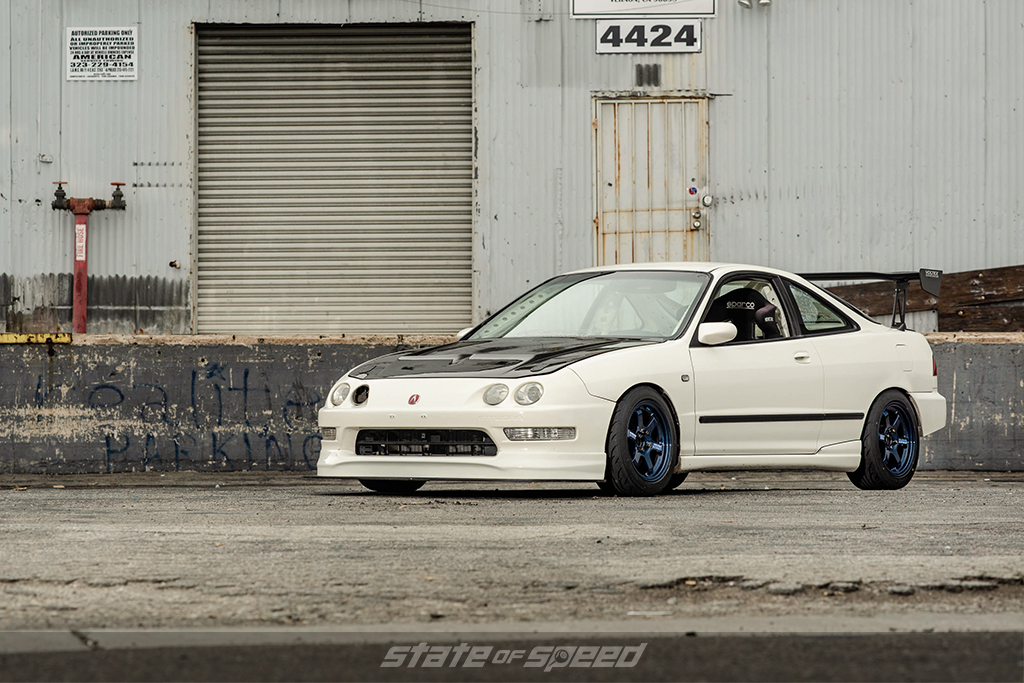 Jon Ikeda, Vice President and Acura Brand Officer, shared that he's "thrilled to say Integra is returning to the Acura lineup with the same fun-to-drive spirit and DNA of the original." The news was spilled to the crowd at Monterey Car Week with an aerial drone performance. The drones were used in sync to depict a sporty coupe, before they moved in formation to spell out "INTEGRA RETURNS 2022".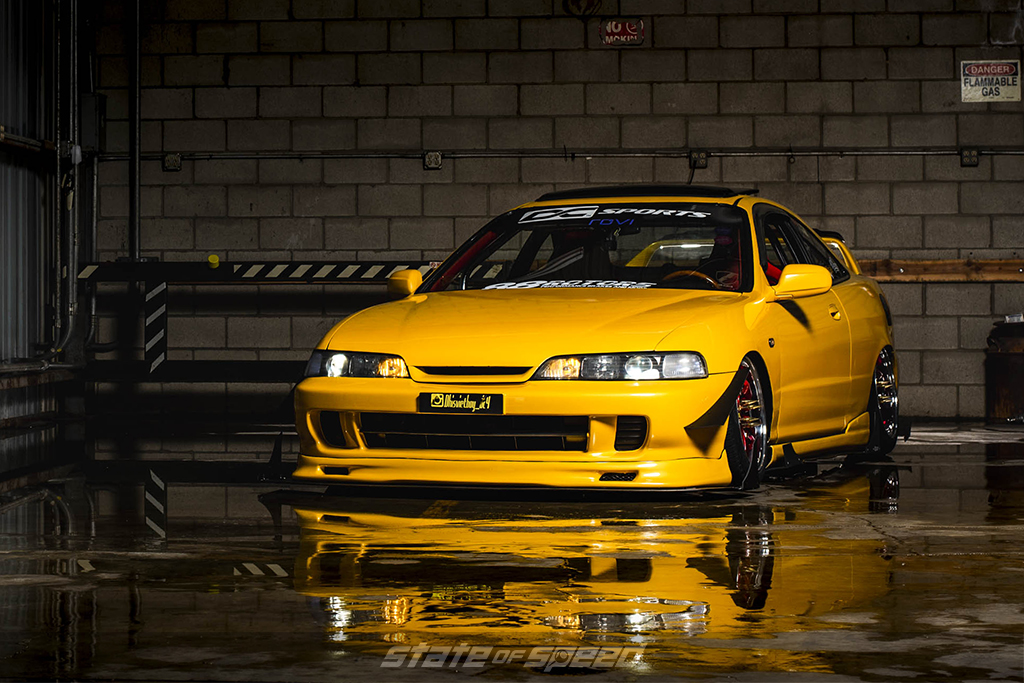 With so many brands bringing some of their most well known vehicles out of retirement, including Ford and the Bronco, and Toyota and the Supra, it will be interesting to see how the chips fall for Acura and the new Acura Integra. Other than a teaser shot of the headlight with a debossed "Integra" located underneath, not much has been specified about the car. With that being said, we don't know much, but we do know that it is going to be great!