Limited Edition Porsche 911 GT2 RS Clubsport 25 is Bred for the Track
Aug 9, 2021 – As if the GT2 RS wasn't a track slayer already, Porsche has reimagined it in this special edition run to celebrate the 25th anniversary of Manthey-Racing GmbH. With a production run of just 30 cars, this new 911 GT2 RS Clubsport 25 was designed and executed by Porsche and Manthey for the ultimate racing fans and collectors, giving the future owners a weapon for track days and circuit racing.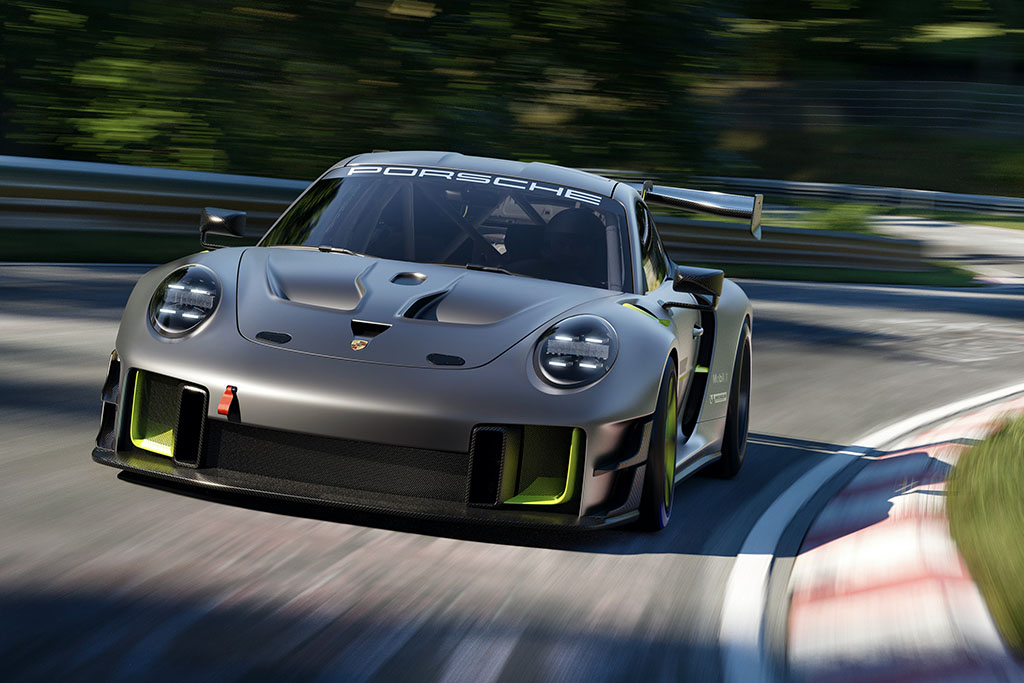 Looking back to 2018, Porsche unveiled the modern-day 935, a 700 horsepower racer featuring a body reminiscent of the legendary Porsche 935/78, with a production capped at 77 units. Today, Porsche decided to base the GT2 RS Clubsport on the same 3.8-liter flat-six twin-turbo engine, combined with a seven-speed Porsche dual-clutch gearbox. The GT2 RS Clubsport is similar to the 935 in other ways than just the engine, including the fact that both cars are based on the 991 model generation, along with sharing similar essential suspension features, 18″ center locking wheels, and more.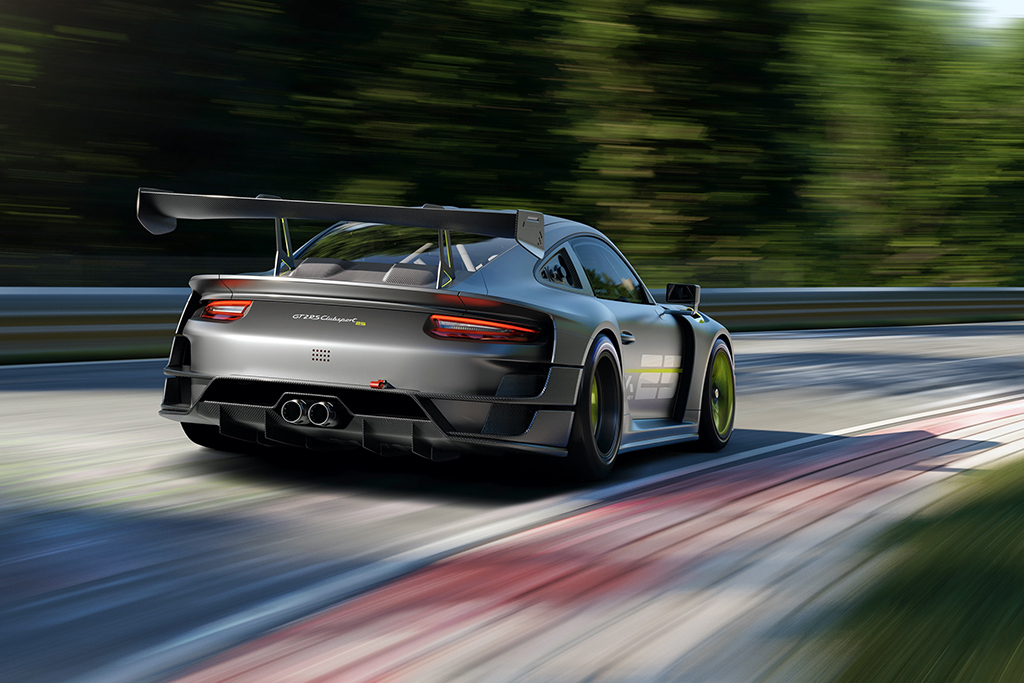 Matthias Scholz, Director of GT Racing Cars, spoke about the Porsche and Manthey collaboration, saying "With the unique special edition 911 GT2 RS Clubsport 25, this successful partnership has moved to the next level. He goes on to say "The 911 GT2 RS Clubsport 25 benefits from the motor racing experience that Manthey and Porsche Motorsport have gained around the world. It is the perfect circuit racing car for ambitious private drivers, and its and impressive example of engineering skill."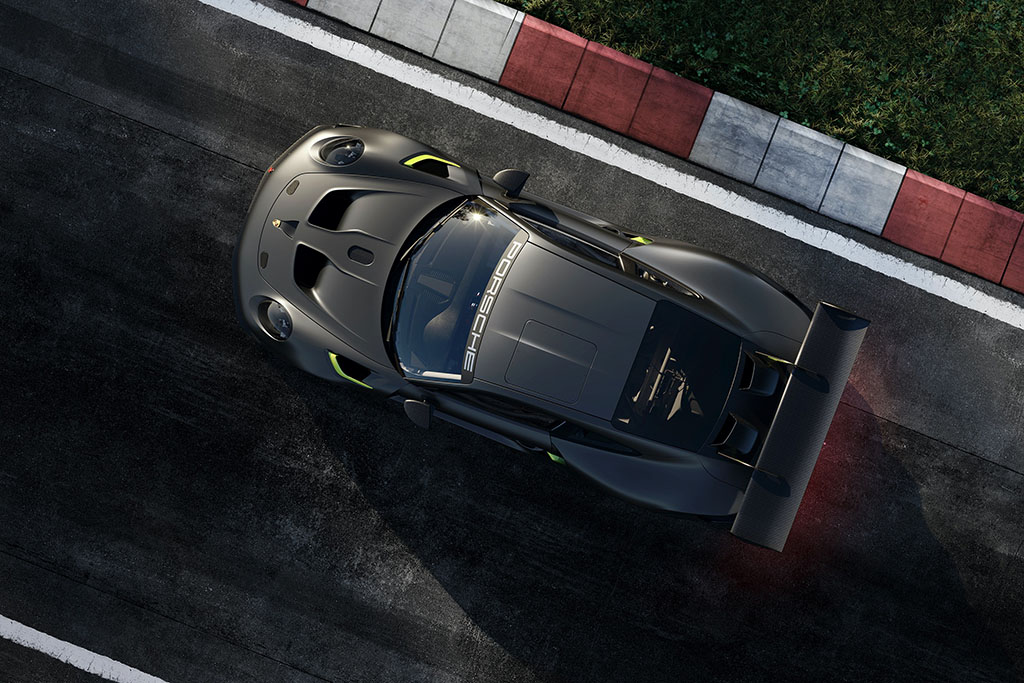 Because of its low production numbers, the Porsche 911 GT2 RS Clubsport 25 is going to be incredibly rare, with many top-tier Porsche collectors and sports car racers undoubtedly fighting for a slot.