State of Speed Los Angeles: An August Affair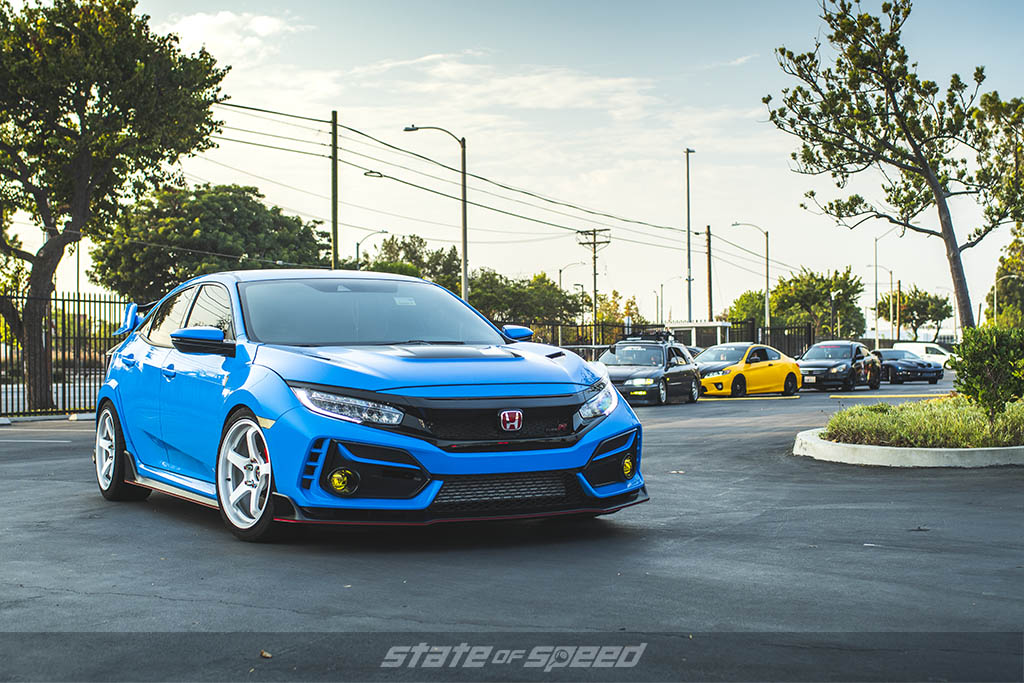 Three shows down and hundreds of cars rolling through, we are incredibly pleased with the turnout of the State of Speed Los Angeles Car Show, presented by Milestar Tires. From the beginning, we knew the local car scene had a ton to offer, and that the monthly meet would end up being a melting pot of incredible builds and bonafide gear heads of all stripes.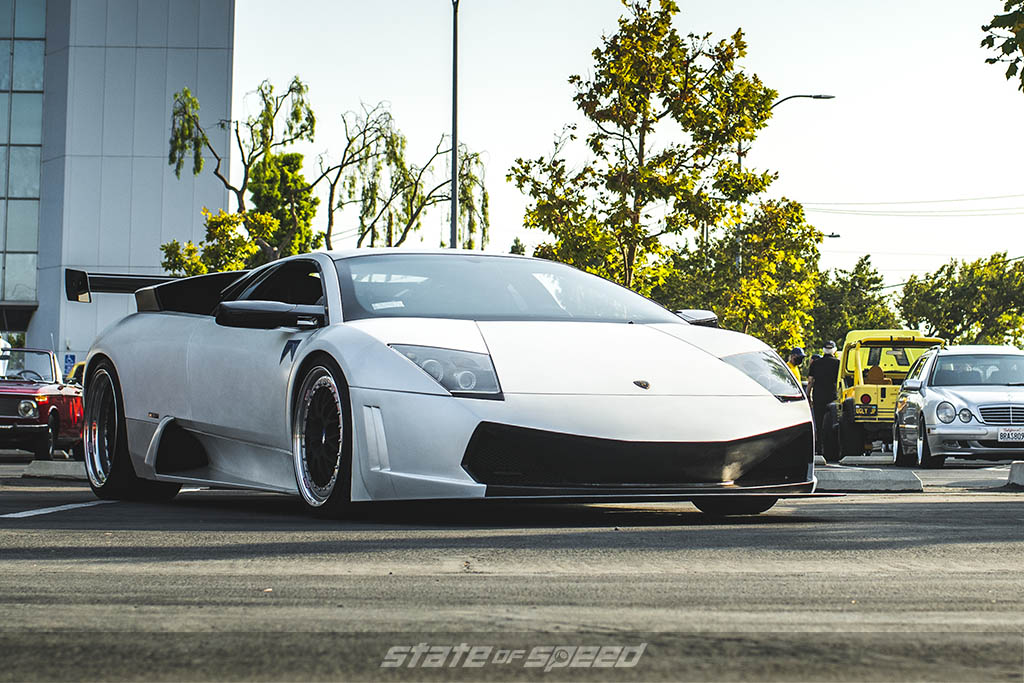 This time around, the Los Angeles automotive enthusiast heads came out in droves.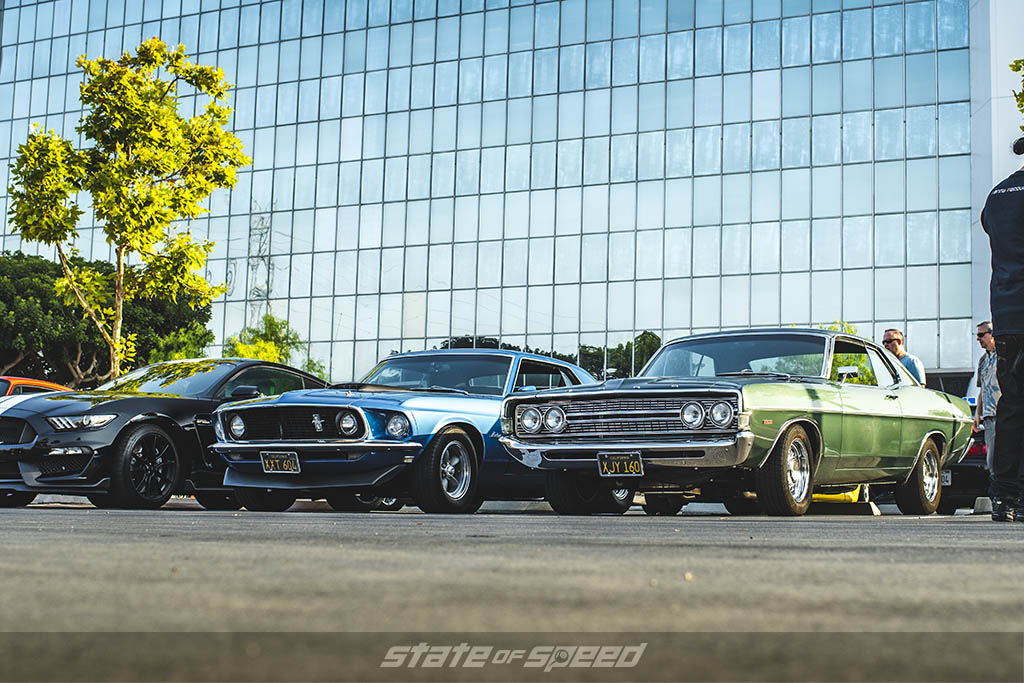 First, The Cars!
Dusting off then gassing up your ride and heading to the event early is indeed the way to go. Cars start rolling in before the clock hits 7 AM to grab the prime spots, and of course, the glorious early morning photo op!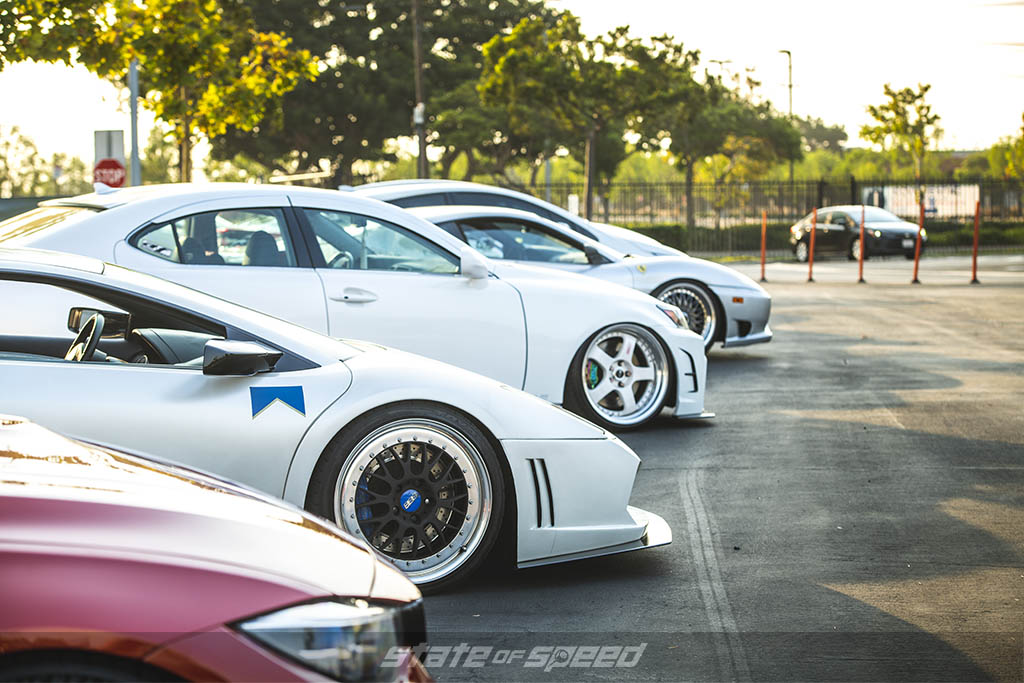 Most of the time you'll hear them before you see them, and it's a guessing game as to what is about to pull in next. It doesn't take much time before the lot starts filling up with builds of every interest. Restored classics and restomods to old school JDM's and some serious off-road machines —  there's sure to be something for every taste.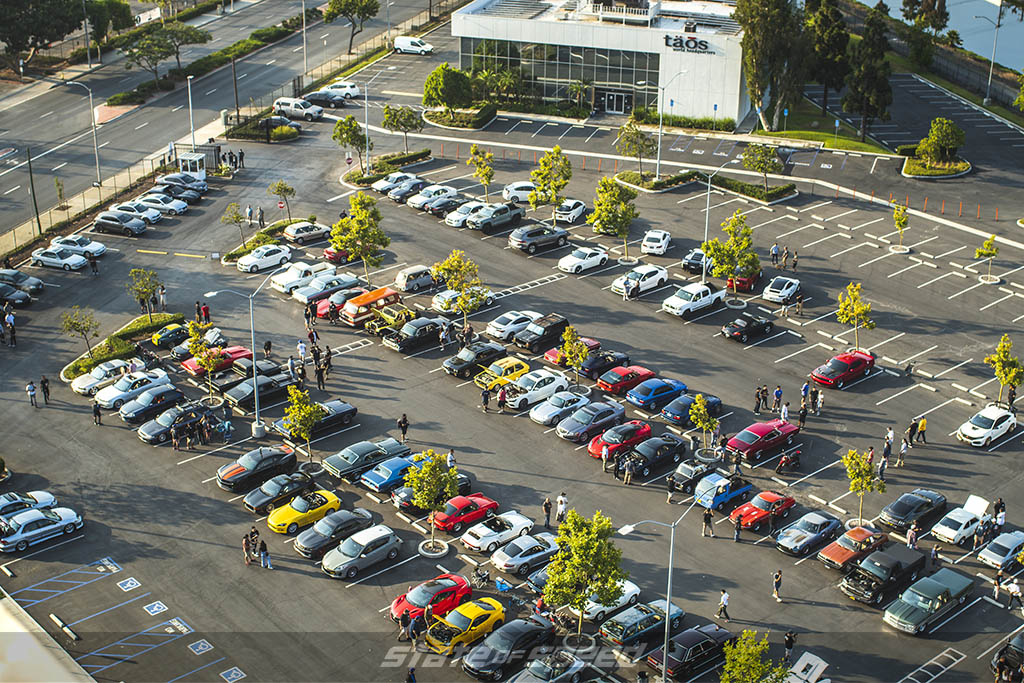 The People
Great builds take more than some spare change, and it's the car owners that bring these projects to life.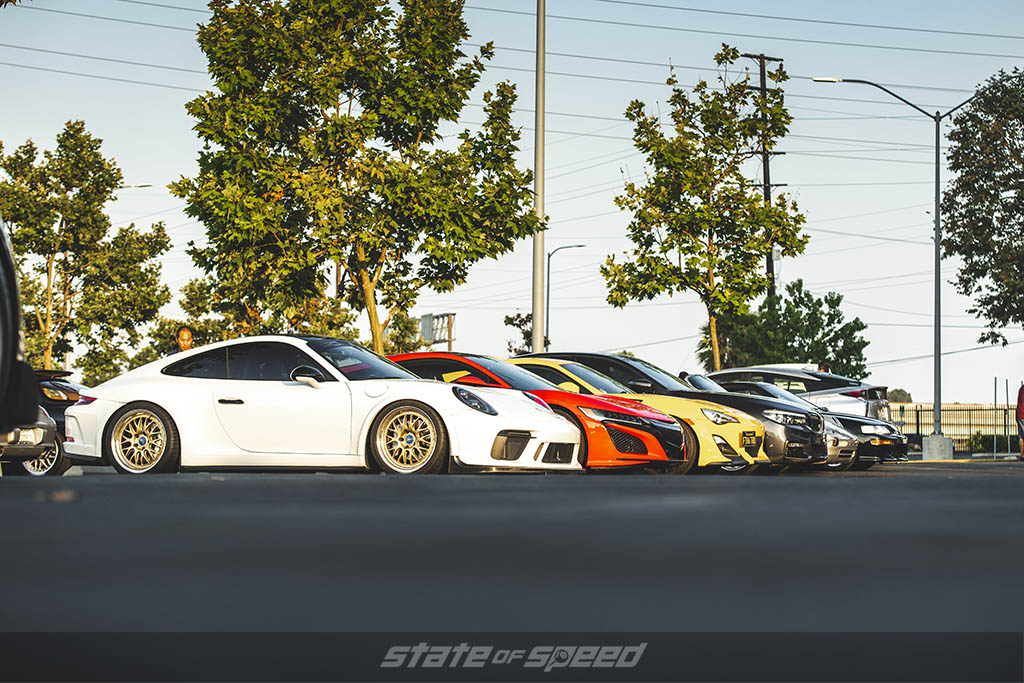 They're out there answering questions about each and every minute detail of their ride; whether you're just genuinely interested in the labor behind someone's rotary swapped Datsun, or are looking for some recommendations on a bigger turbo, each and every owner is more than happy to chop it up about their ride.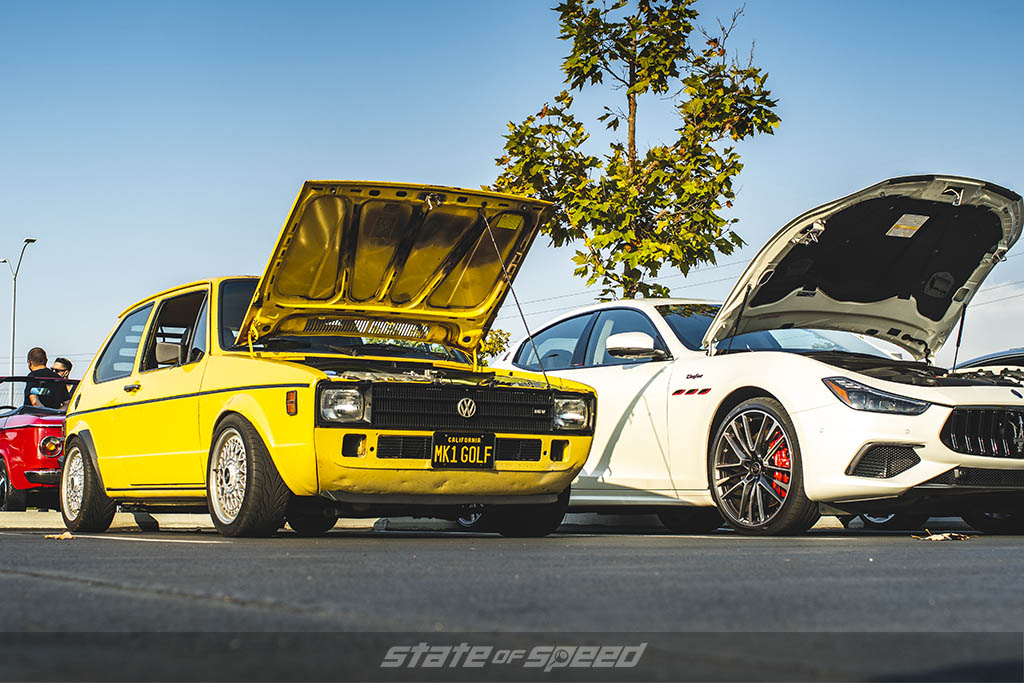 A Day Well Spent
As the shows continue to take place each month, and the crowds continue to grow, we are excited to see the scale of State of Speed Los Angeles in the times to come. We're grateful to collaborate with Milestar Tires to bring this event to fruition, and there isn't a better place out there to hold the event than the Tireco headquarters in Gardena, CA.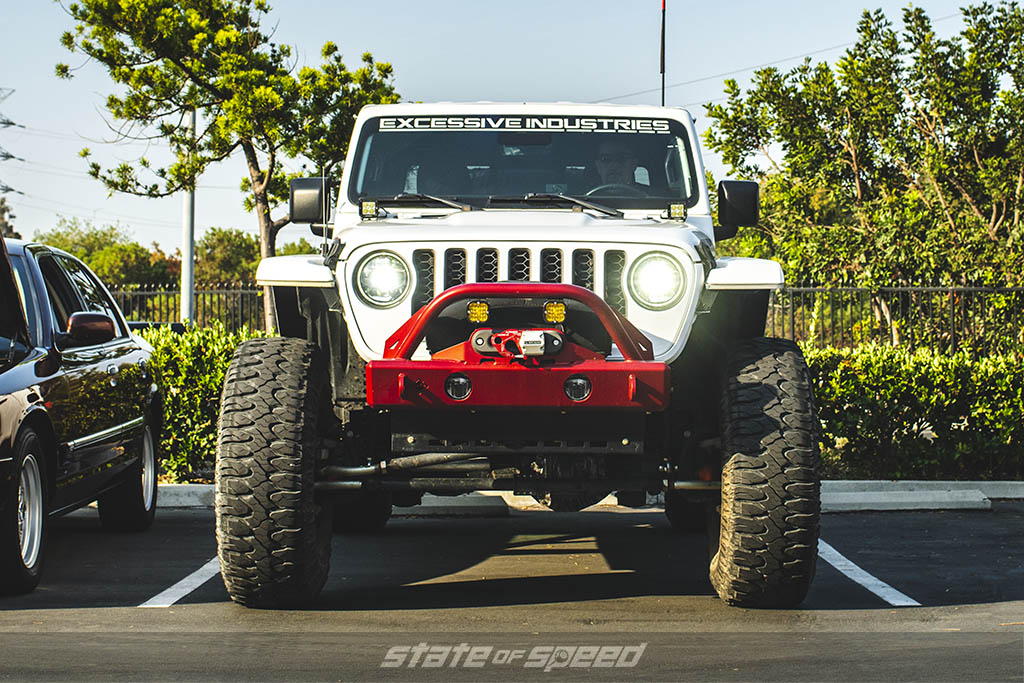 So for those that have previously shown up for State of Speed Los Angeles, we look forward to seeing you again, and for those who haven't, stop by, grab a coffee, and bring your ride!