Exotics on Las Olas Takeover of Florida With Supercars Galore
Fourth Annual Show brings Exotics and Race Cars to Fort Lauderdale Streets
South Florida has money. Stupid kinda money where you regularly see yachts cruise by that are more than a lifetime net worth… multiplied by 100 lifetimes. For the supercar, hypercar and racecar scene, South Florida is a flurry of activity. There are collections here that will never see the light of day and having experienced a few in person, I can only verbally describe them as breathtaking because for security reasons, there won't be any pics shared. However, Exotics on Las Olas is a show that has the owners of dozens of these rare exotics shined up and brought out to takeover the streets of Fort Lauderdale in a premium car show that realistically is a once in a lifetime opportunity.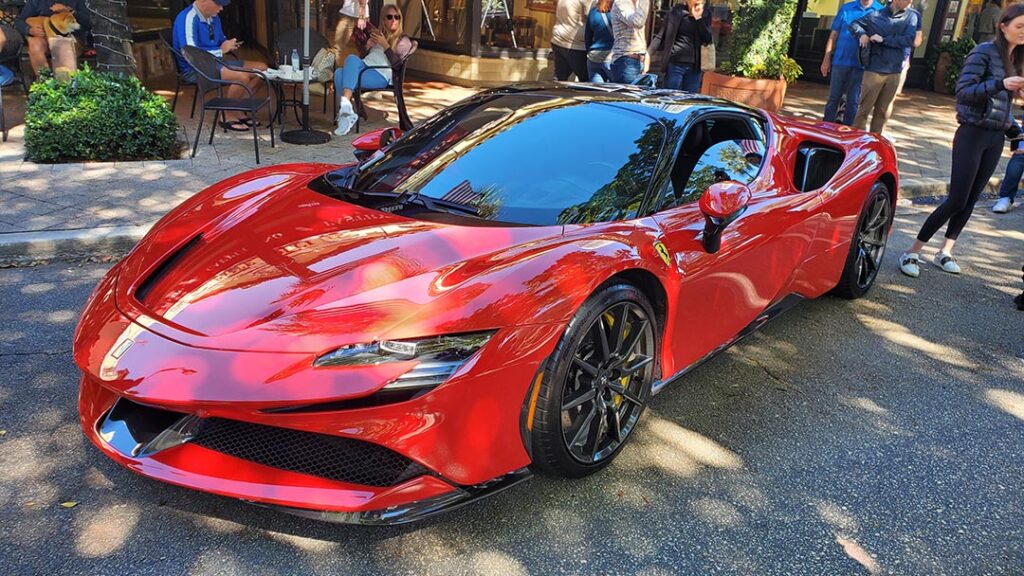 Show organizer Floyd Rag is not only a former NFL'er and celebrity-connected player but he is a huge car enthusiast who created and produces a number of popular car shows in South Florida. Floyd built up a hugely popular event called Supercar Saturdays for local dealer networks:Lamborghini Broward, Bugatti Broward and Koenigsegg Florida. With that show firmly established, he wanted to reach beyond the confines of a dealership or mall as a venue and takeover downtown Lauderdale to bring the magic to a wider audience. And now, for the fourth year in a row, the show plowed through the Pandemic to impress crowds with millions of dollars in supercars tough to find all in one place and certainly not in most states.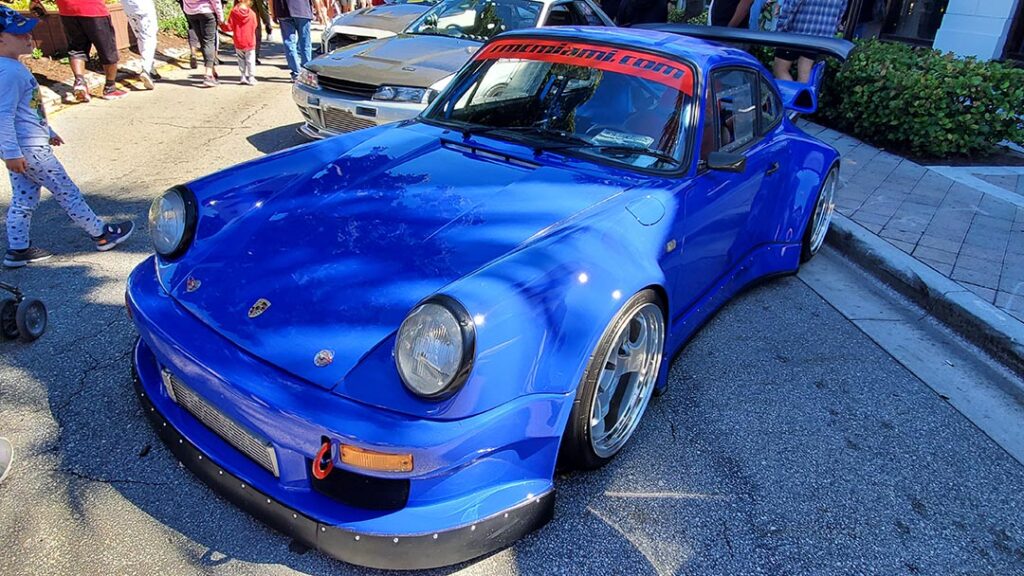 Past Exotics on Las Olas shows have showcased rare cars like Bugatti Divo, Pagani Huayra Roadster and even rare birds like the Maserati MC-12 Corsa, of which there are only 12. In 2021, it was more late model madness of pricey supercars, hypercars and tuned exotics that were one-offs of only a handful made. Probably the most impact at the show was garnered by the Apollo Intenza Emotizione from Ikonik Motors of Miami. Owner Barry Skolnick is a mega-millionaire that has stormed the Florida scene with his growing collection of exotics but has parlayed his passion into a retail business being the first customer to secure a V12 Apollo hypercar here in the US.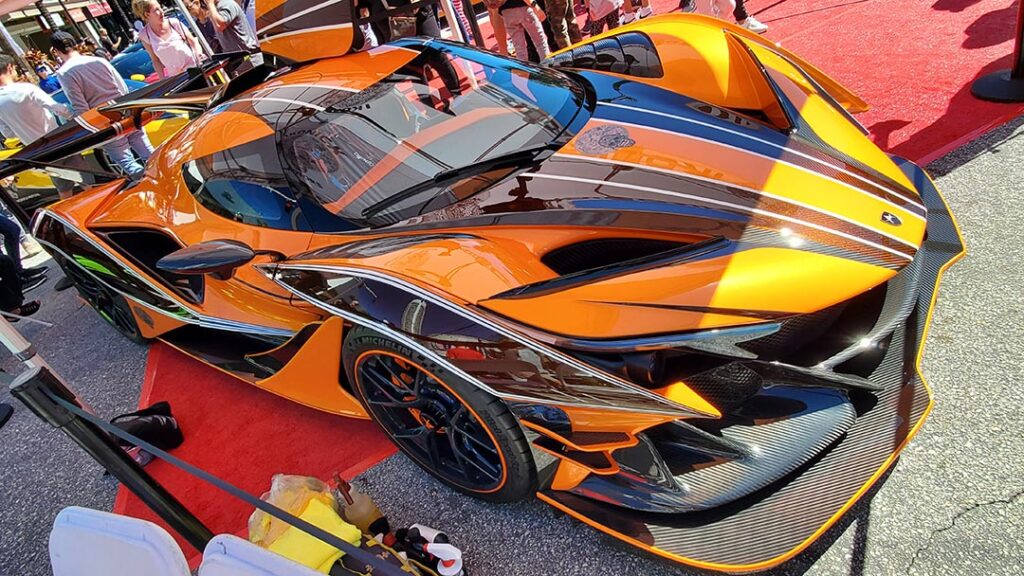 While many late model supercars graced the show, we took notice of not one but three Lamborghini Huracan STO examples in attendance. The STO is basically a street-legal race car, which in many ways is the peak of the Huracan platform as it enters its eighth model year. It seems like only yesterday the 610-4 trim came out but now there are so many variants, many of which were at the show including three Super Trofeo race versions.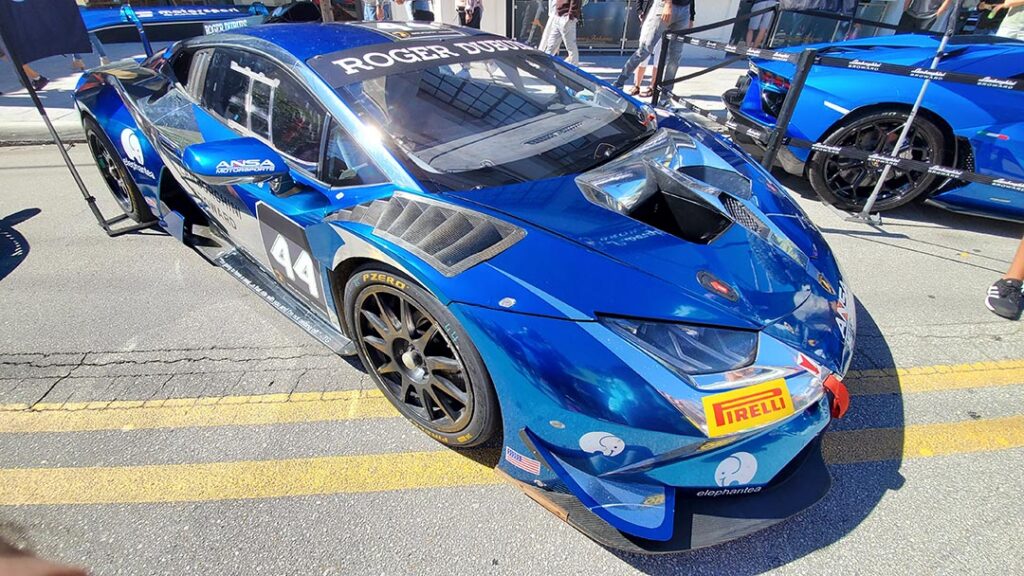 While Italian supercars dominated Exotics on Las Olas, we have to tip our hat to cross-channel rival McLaren as there were many stunning examples on parade. A number of McLaren 765LT and 765LT Spiders baked in the Florida sun along with a handful of unique MSO examples on display with roof scoops and all. While the McLaren factory efforts amounted to loads of eye candy, we couldn't believe the offering from German tuning house Novitec. The wider, faster and generally more outrageously styled Novitec 720S N-Largo was parked on Las Olas and we're not sure just how rare people realized it actually is… there are only 14 beyond the one we were looking at!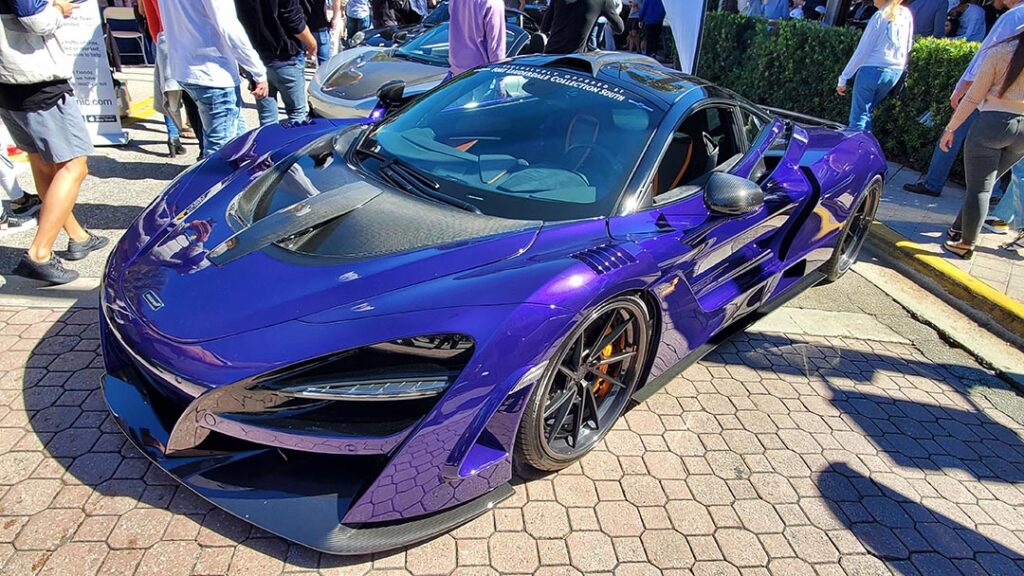 The Novitec 720S N-Largo delivers on the performance and aero expected of the southern German tuner with a hint of Senna styling. The limited McLaren boasts 806hp and takes the already fast 720 platform to 60mph in only 2.7-seconds on the way to a top speed of 217mph. The wider wheel and tire upgrades increase the track by 2.3-inches up front and over 5-inches in the rear making the stance difference nothing less than intense.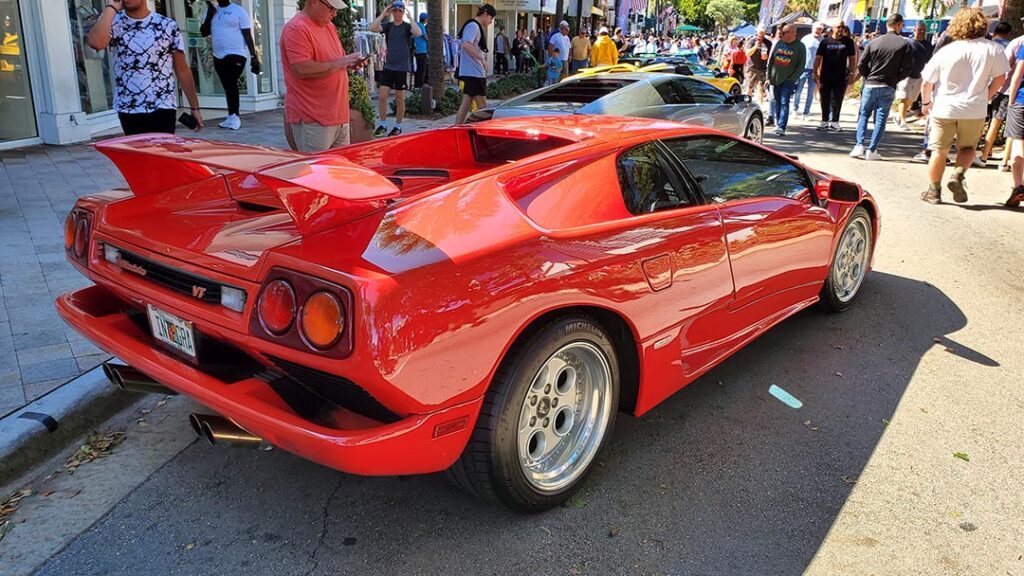 For the 4th straight year, Exotics on Las Olas has weathered the storm and beat attendance numbers year-over-year. We ran into a few automotive media colleagues who traveled quite a distance to cover the show. Seems our little supercar show in the quaint streets of old Fort Lauderdale on palm-lined Las Olas Avenue has made the cut and gone prime-time around the world.