Lamborghini Brings Back the Legendary Countach With a v12 Hybrid Engine
Aug 18, 2021 – As a celebration of it's 50th anniversary, the legendary Lamborghini Countach has returned and carries on the spirit of its iconic namesake while taking the nameplate into the future. The official name of the new Lamborghini is the Countach LPI 800-4, and will bring along with it technology as futuristic as its name.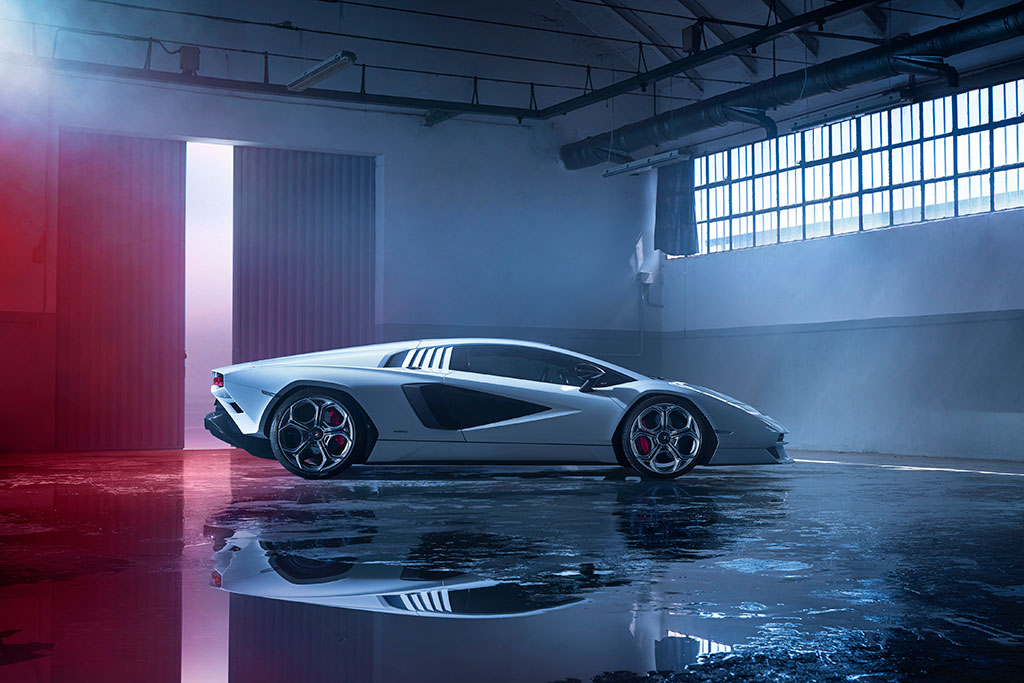 Featuring a longitudinally mounted V12 platform, this new Countach is promised to deliver the same high performance experience you'd expect from a Lamborghini, but with a slight twist. This 6.5L V12 is combined with hybrid technology, the same used for development of the Lamborghini Sian, and is said to produce a combined 814cv (CV stands for chevaux vapeur, or horsepower) which is rounded to 800 providing the name "LPI 800-4".  This power is delivered to a permanent four-wheel drive transmission, and makes it go from 0-100km/h in just 2.8 second with a top speed of 355km/h.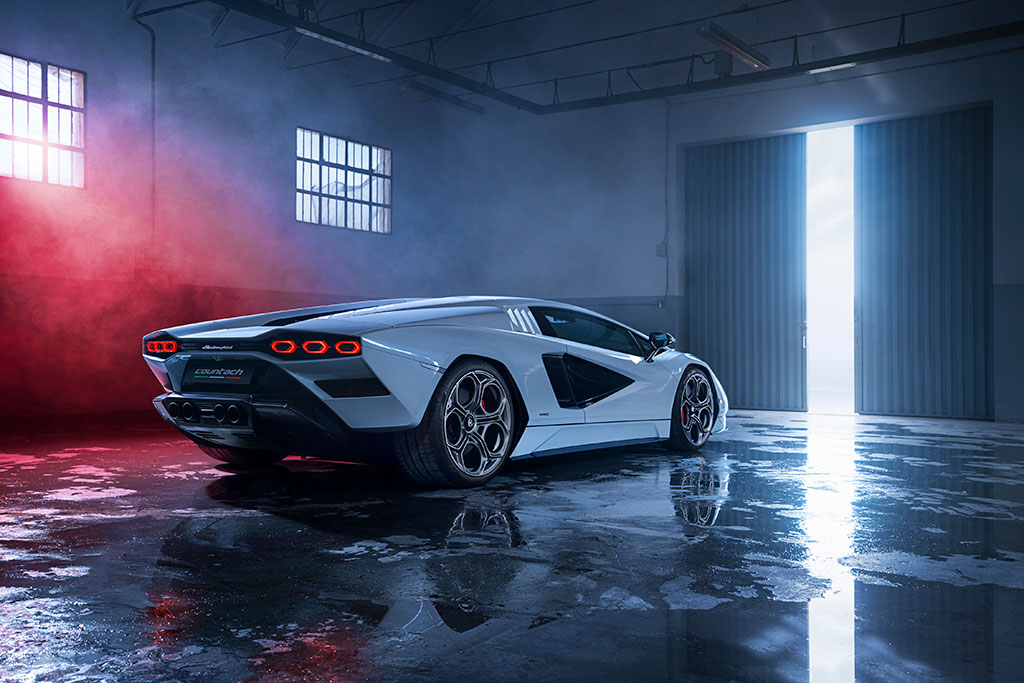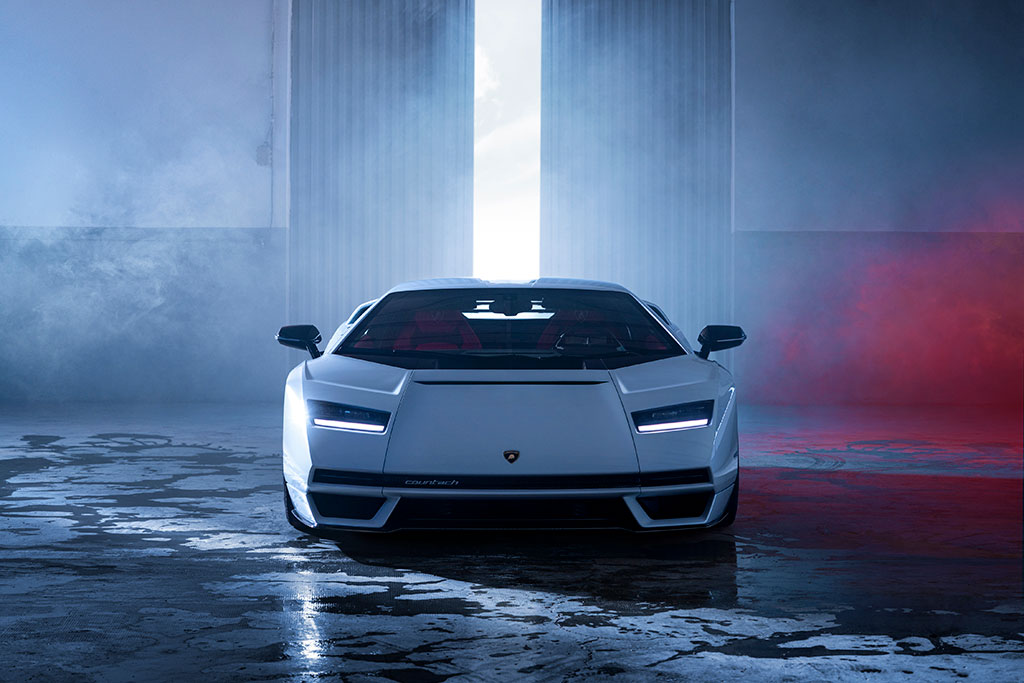 The design of the Countach LPI 800-4 is definitely reminiscent of its 70s predecessor, featuring strong and straight lines, and that iconic wedge shape. Though it doesn't have the giant rear wing sported on the past LP500 model, it does have the signature Countach quad exhaust and scissor doors.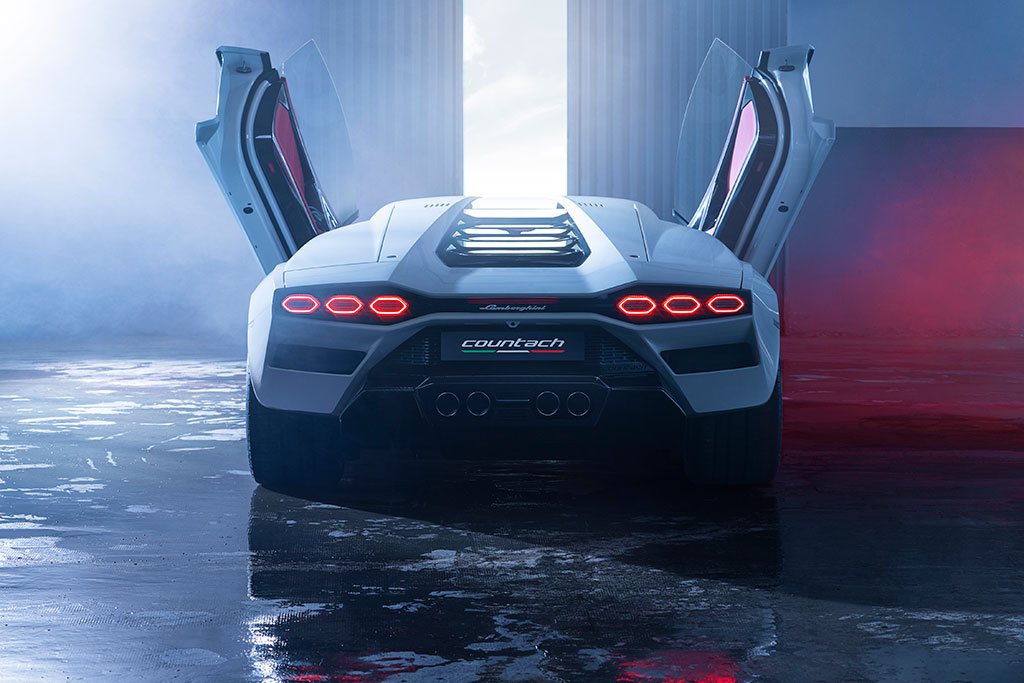 The final outcome of the new Lamborghini Countach LP800-4 is evolution of it's predecessors spirit of pushing boundaries of performance into the modern age. There will be a very limited run of the LP800-4; only 112 units will be made. So for most of us once again, the Lamborghini Countach will live only as a poster on our walls.