For Its 110th Birthday, Alfa Romeo Gives the World the Giulia GTA
March 3, 2020 –  Alfa Romeo will reach its 110th birthday in June and is celebrating by dropping a performance driven, F1 inspired model: The Giulia GTA.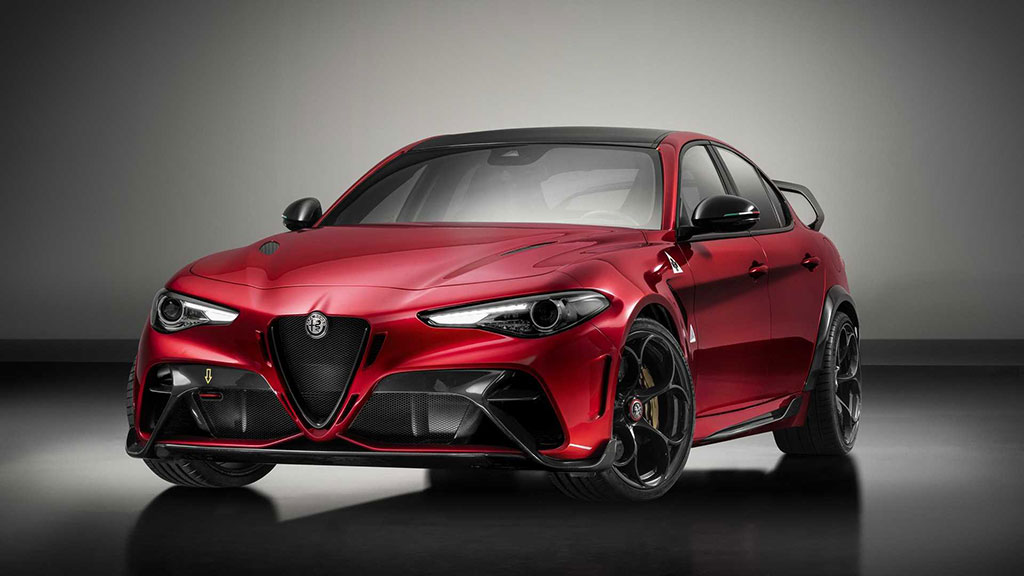 No, the GTA does not stand for "Grand Theft Auto"; it's an acronym standing for "Gran Turismo Alleggerita". Alleggerita, meaning "lightened". And lightened it is– with several components being replaced by lightweight carbon fiber such as the driveshaft, hood, roof, front bumper, front wheel arches, and rear wheel arch inserts, the Giulia GTA weighs a whole 220lb less than the standard model. The more extreme model, the GTAm will feature even more carbon fiber components such as a larger front diffuser and a big wing on the back. The GTA will feature a 2.9L V6 Bi-Turbo aluminum engine that will produce 540hp giving it an astounding power to weight ratio.
One interesting feature added is the center lock wheels, which is quite unusual for a sedan, but shows the F1 inspired nature of this model. Additionally, even more components on the car are replaced with lightweight Lexan as seen on many cars on the track. And if that isn't enough racecar for you, the GTAm model will come with 2 racing seats, 5 point harnesses, and even an integrated roll cage!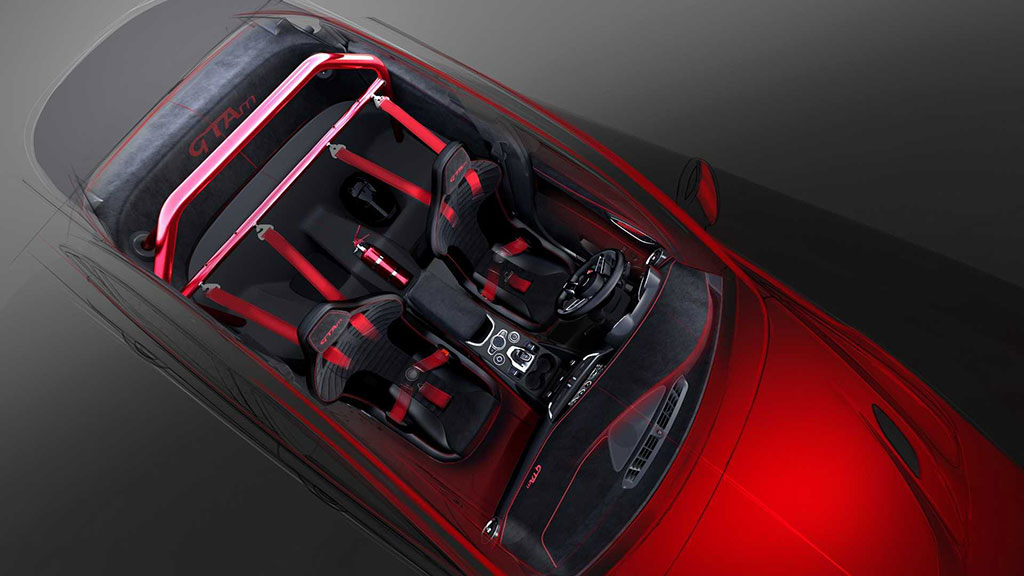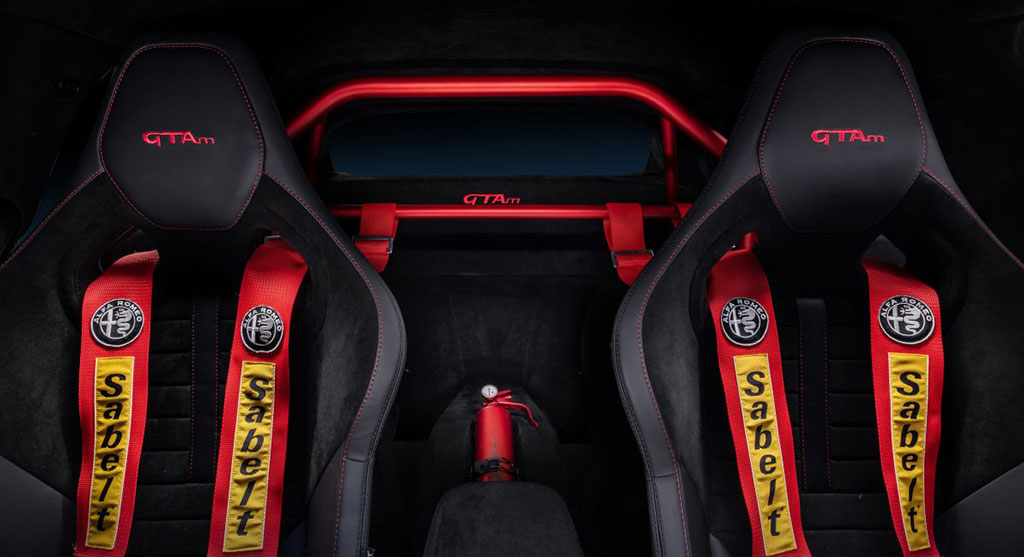 Production of the Alfa Romeo Giulia GTA and GTAm are going to be limited to only 500 units. Yep, thats all. And if you're able to get one, you'll get a whole experience by Alfa including a sales representative per buyer and several goodies like a Bell helmet featuring a GTA livery, race suit, gloves, and shoes by Alpinestars, and a Goodwool car cover. Alfa will also be offering a performance driving course with every purchase as well.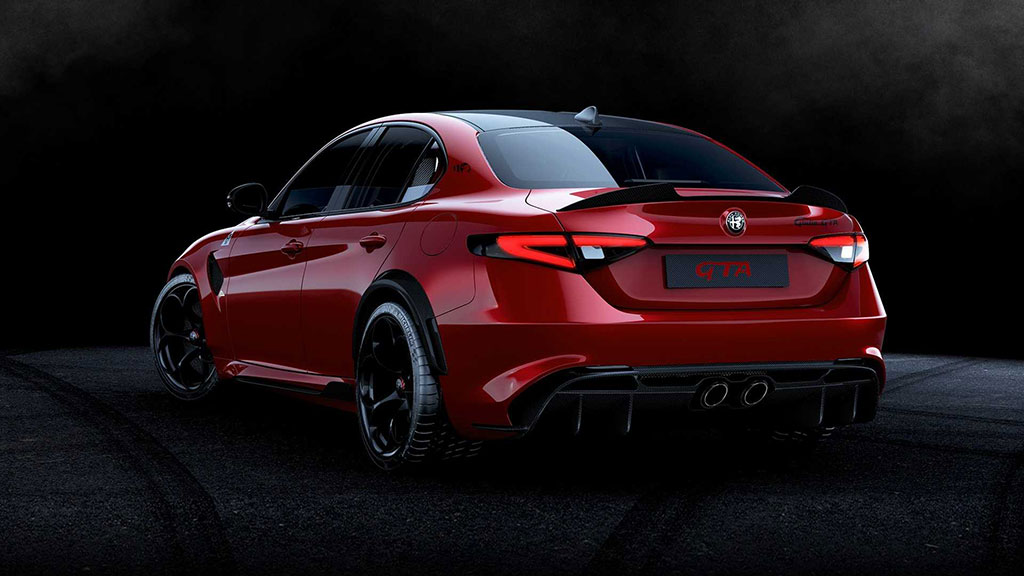 Alfa Romeo definitely pulled out all the stops to celebrate their 110th birthday with the Giulia GTA. It's sure to be a valuable collectors item for anyone who is able to get their hands on one.