Alfa Romeo Pays Tribute to the 33 Stradale With Special Edition 4C Spider
December 17, 2020 – The Alfa Romeo 33 Stradale was a legend in motorsport and a huge step for the automotive world being one of the first supercars. The company is paying tribute to their early mid-engine supercar with the release of a limited edition version of their current halo car and calling it the 4C Spider 33 Stradale Tributo. This 4C will be extremely limited with only 33 examples produced for the North American market.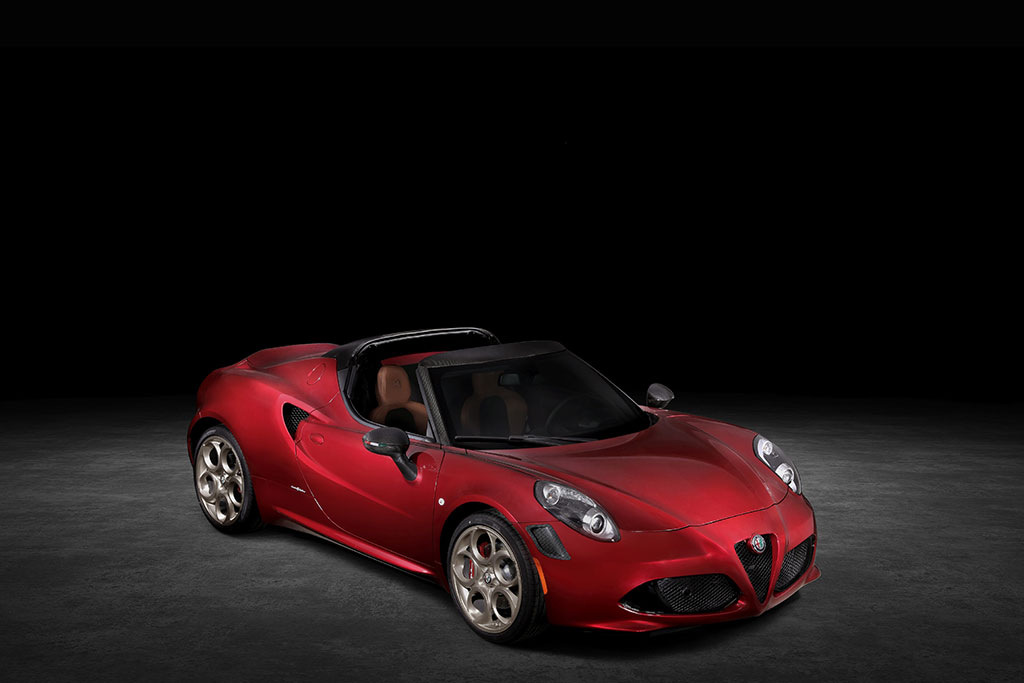 The 4C Spider 33 Stradale Tributo comes exclusively in a beautiful Rosso Villa d'Este red exterior with composite Dinamica® black suede and brown tobacco leather sport seats. Plaques placed throughout the car noting the 33 Stradale Tributo and displaying the unit number of the car, 1-33.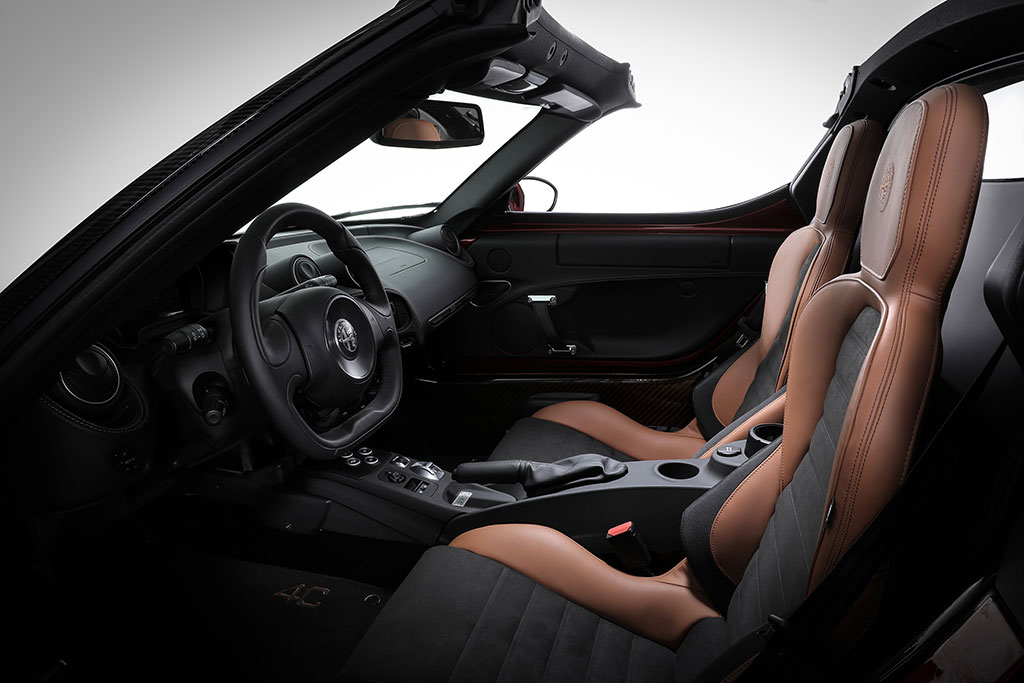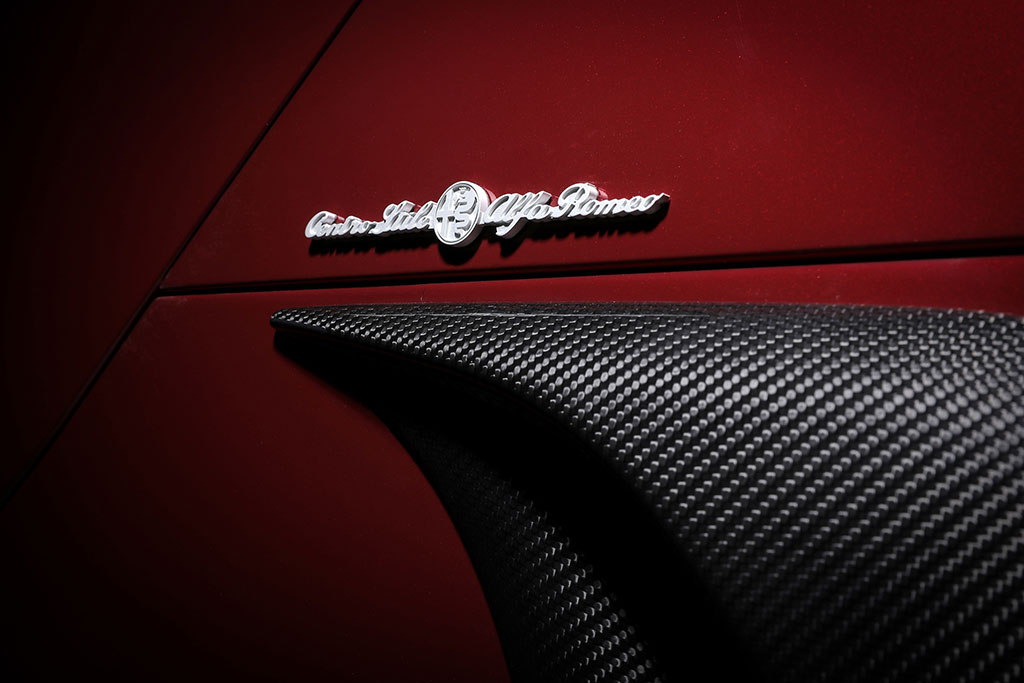 Alfa Romeo's heritage in the Formula 1 world is seen in the 4C's carbon fiber monocoque chassis. Additionally, everything that was an option in the 4C comes standard in the Stradale Tributo like the Akrapovic dual-mode center-mounted exhaust, race tuned suspension and carbon fiber halo.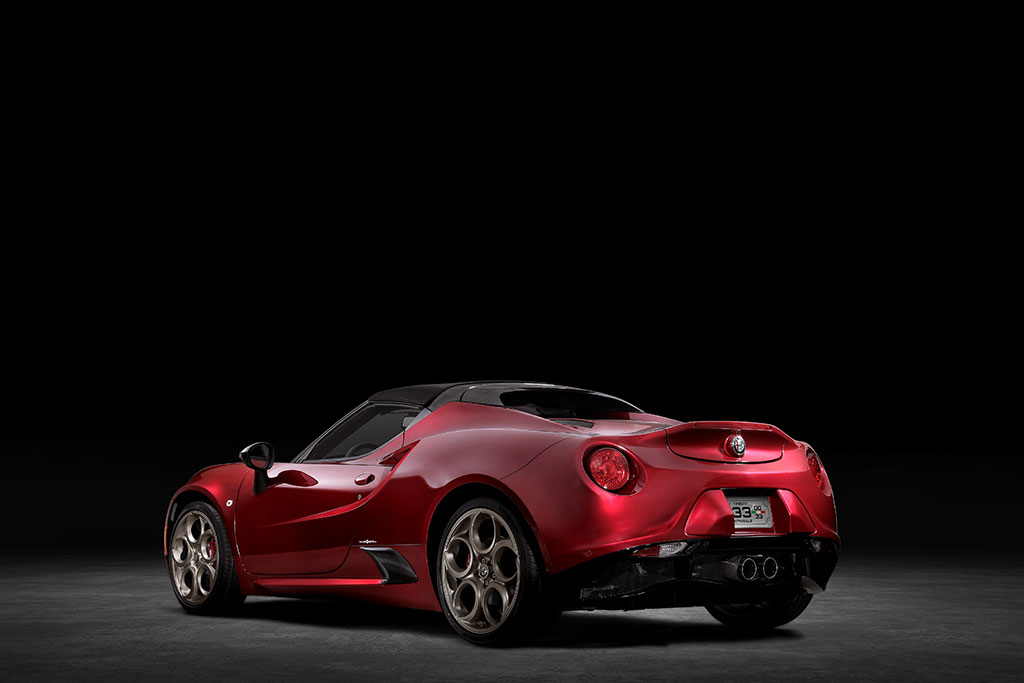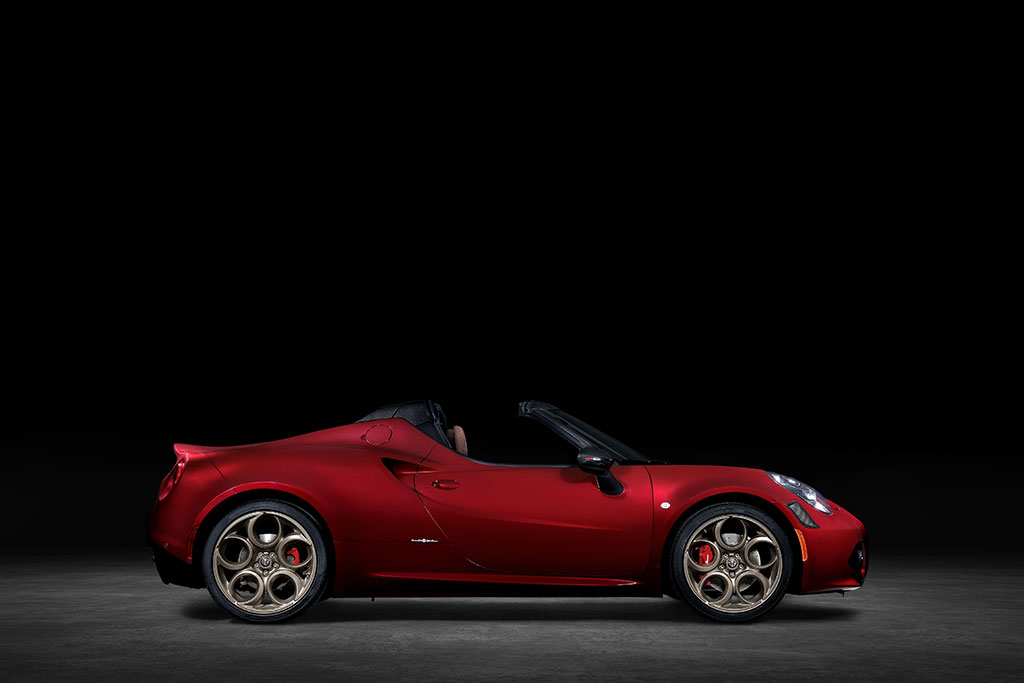 Featuring a twin-clutch transmission and all-aluminum 1750cc turbocharged engine, the 4C Spider 33 Stradale Tributo produces 237 horsepower and 258 lb.-ft. of torque. And weighing in at less than 2500lb, the Stradale Tributo is light as a feather going from 0-60 in 4.1 seconds. With its speed and luxury defining this car, the 2020 Alfa Romeo 4C Spider 33 Stradale Tributo serves as a fitting end to the production of the 4C Spider in North America.