2021 Ford Mustang Mach-E GT Performance Hits 60 In 3.5 Seconds
December 04, 2020 – Ford has been building high-performance Mustangs for quite some time, but they are taking their 2021 Mustang Mach-E GT Performance model to the next level. Although they have moved the Mustang to an EV platform, they haven't ditched their roots of building bad to the bone rides that will throw you into the back of your seat.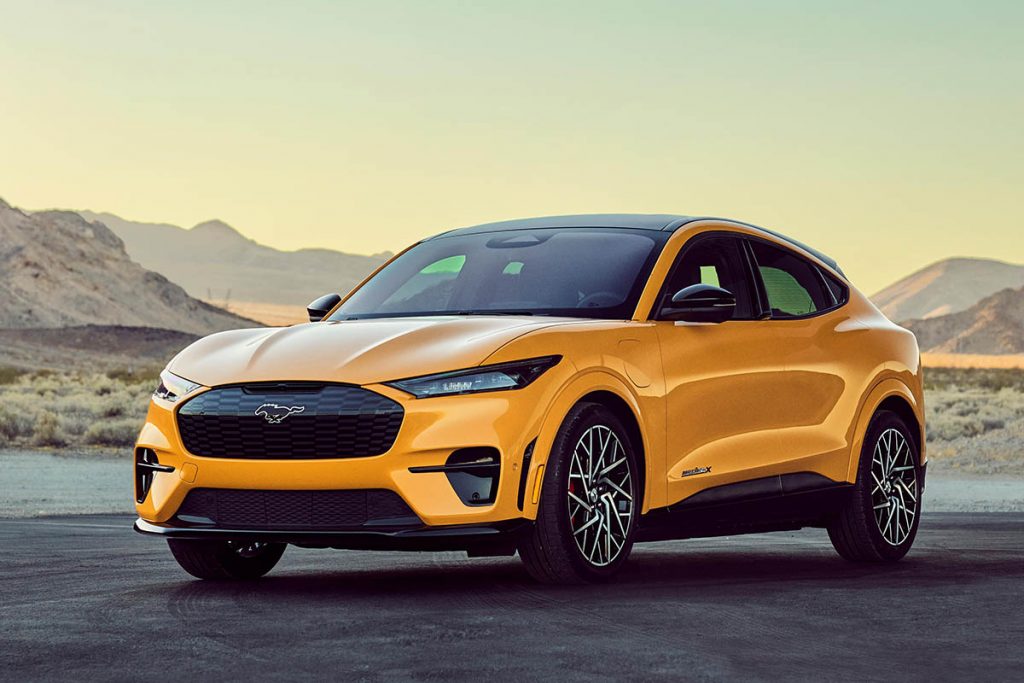 The GT Performance may not deliver the same V8 roar we've come to love, but it does have something else up its sleeve. Pumping out 358 kilowatts of power, or 480 horsepower, and 634 pound-feet of torque, the GT Performance model can jet to 60 mph in 3.5 seconds, making the already quick Mach-E GT even quicker. The Performance model not only delivers that extra power over the base Mach-E GT, but also features enhanced grip and better handling.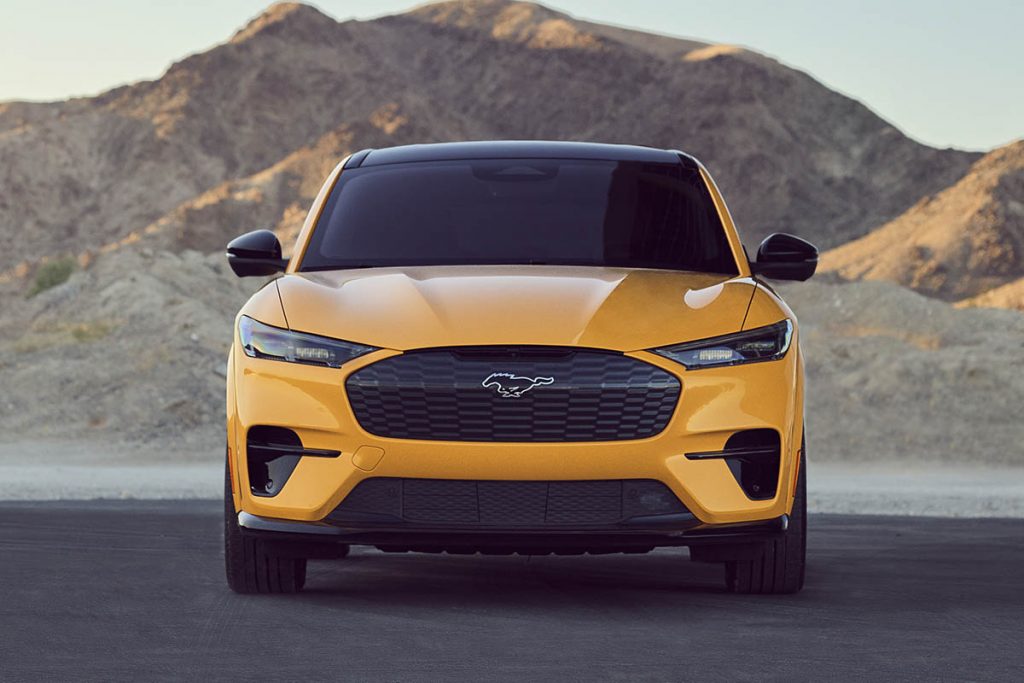 The 2021 Ford Mustang Mach-E GT Performance also has more in store than just extra power, though. The Performance Edition features several sportier components, including 20-inch wheels wrapped in Pirelli summer tires and red-painted Brembo brakes. Also featured is MagneRide damping that helps to improve handling performance.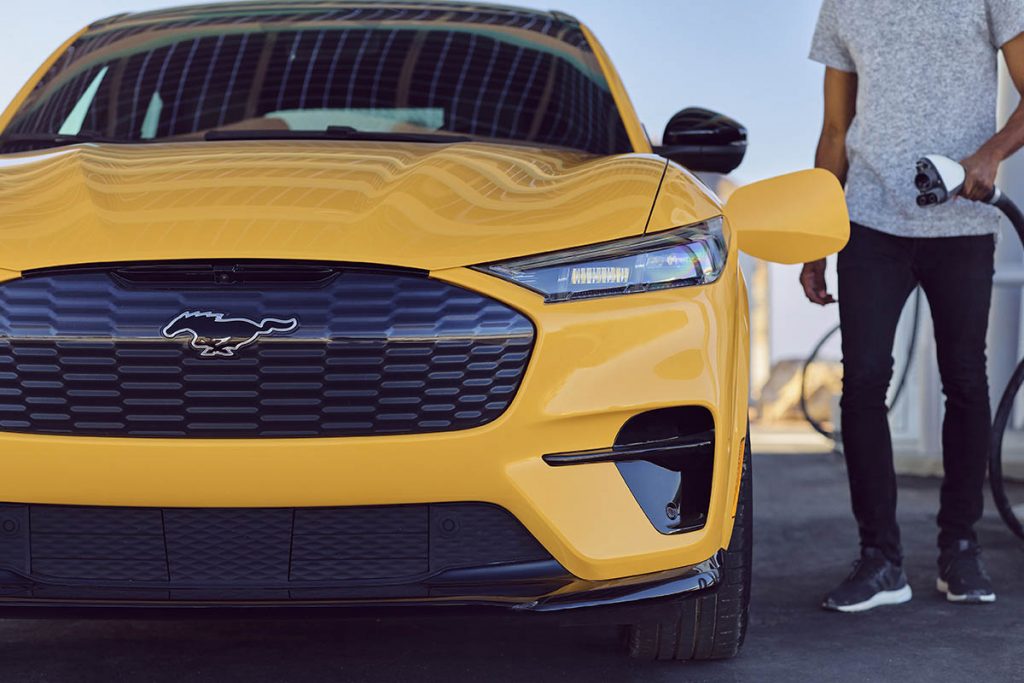 To make the Mustang Mach-E GT Performance even more driver focused, the front seats are Ford Performance-sculpted with Performance Gray ActiveX material, while a unique aluminum instrument panel sits right behind the wheel.