2022 Dallara EXP: A Roofless Track Weapon
July 1, 2021 – For those familiar with the world of racing, you may have heard of the Italian race car manufacturer Dallara, and if so, you'll know that the Dallara EXP is a new car that's going to push the boundaries of race car capabilities. The company was founded by Gian Paolo Dallara, who previously worked for some of the biggest names in the industry, including Ferrari, Maserati, Lamborghini, and De Tomaso. You could say he has a knack for race cars, so much so he has been creating his own track shredders.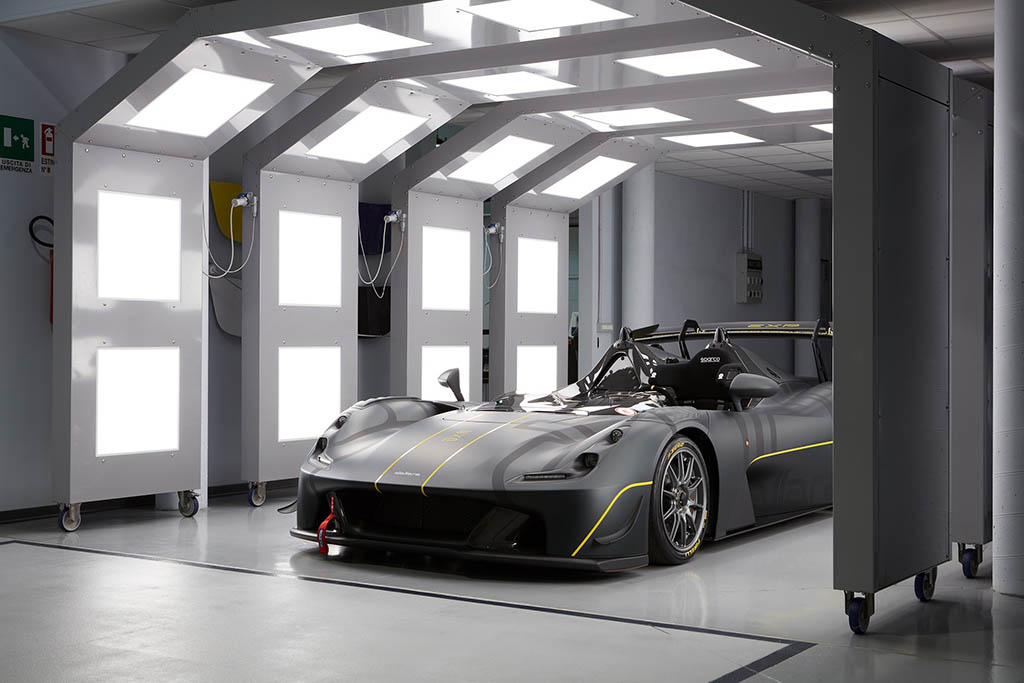 Before releasing their newest creation, Dallara manufactured a barely road legal Stradale that somehow found its way to sporting a license plate. The company realized the car needed some extreme aero and more power, and if the original Stradale barely met requirements for the street, then this new Dallara EXP would be a track-only weapon.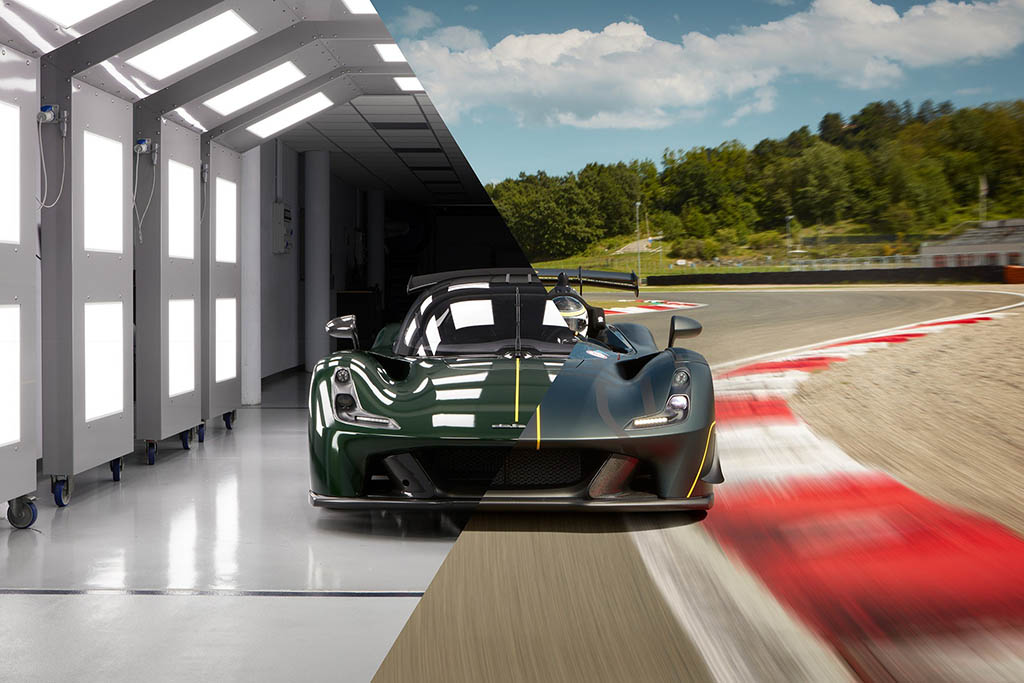 The powerhouse putting the EXP in motion is the same 2.3 liter Eco-Boost found in the Ford Focus RS, albeit with more power. A little tinkering from Dallara lands the power output of the 4 cylinder around 492 hp. With outlandish horsepower numbers from modern day supercars, this number may seem pretty small for a track only car. Don't let that horsepower figure fool you though, as the Dallara EXP has a dry weight of only 1,962 lbs, with 2,756 lbs of downforce at top speed. Even better, the car can pull 2.7 G's.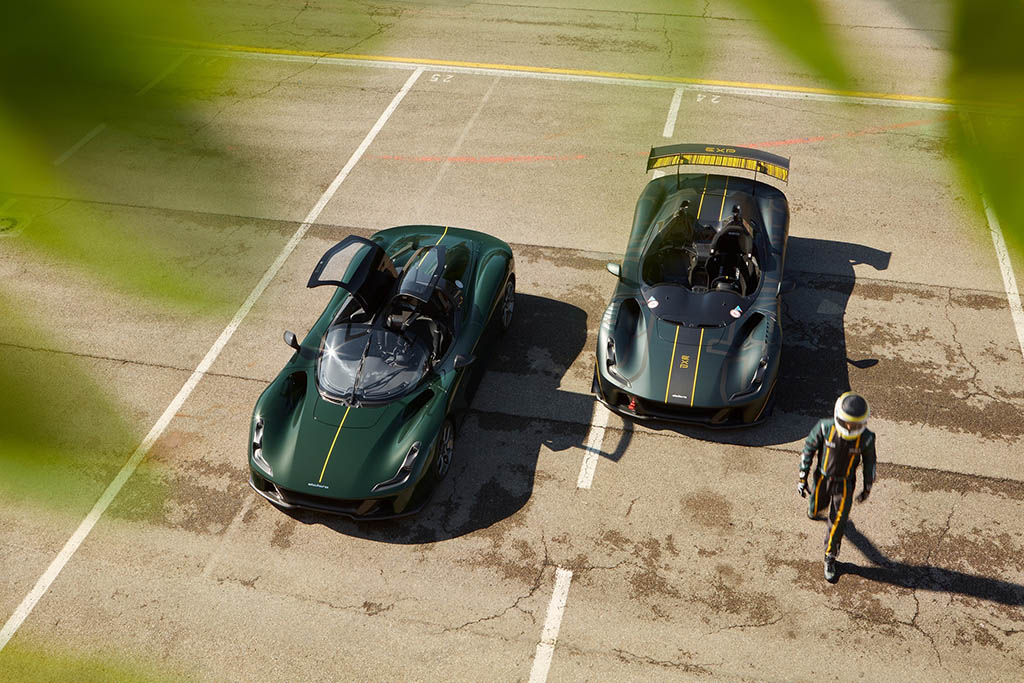 No price has been given for the EXP, but it is noted that the Stradale can be transformed into an EXP, and vice versa. The Stradale comes in at around $200,000, but if you're looking for a track only toy, look no further than the EXP!