A Final Farewell: The New Lamborghini Aventador Ultimae
July 12, 2021 – The end is near for the Lamborghini Aventador, but not without a final production farewell appropriately named the Lamborghini Aventador LP 780-4 Ultimae. Spanning over a decade, the production of the insanely aggressive looking V12 hypercar from Lamborghini is making its last rounds before vanishing into automotive history. This time, the iconic V12 is nestled inside the Lamborghini Aventador Ultimae, giving it the power and performance of the SVJ while intensifying the elegance of the Aventador S.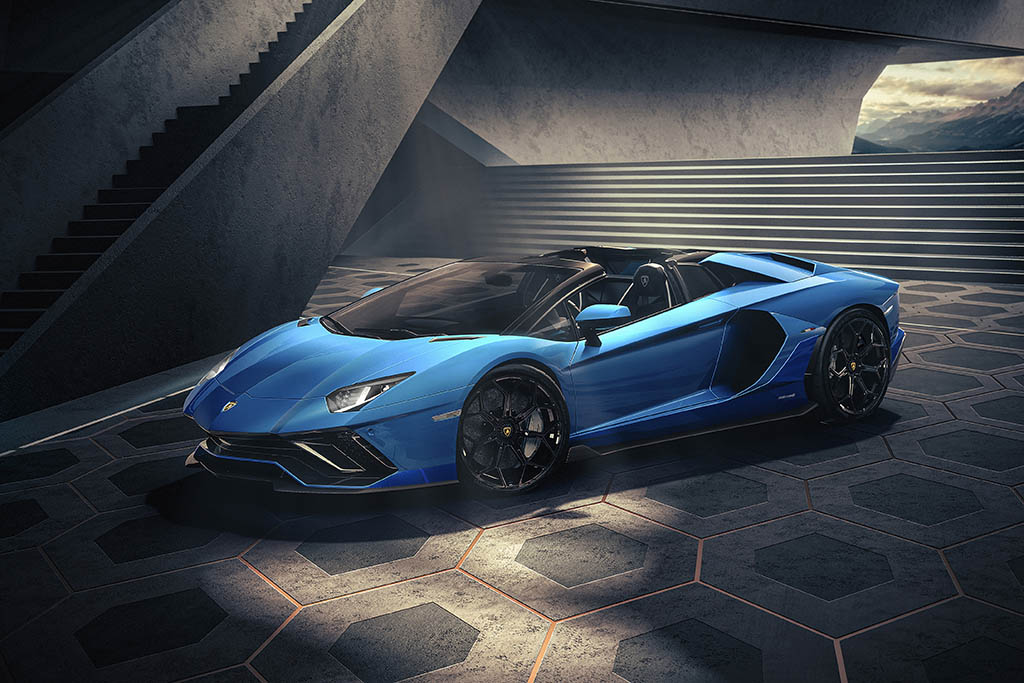 Automobili Lamborghini President and CEO, Stephan Winkelmann, says "The Aventador LP-4 denotes the final, purest, timeless naturally-aspirated production V12 Lamborghini". For its final go, the Ultimae will grab from a collection of the greatest features of the Aventador's decade of successes, and of course, it will be starting with a pumped up version of the naturally aspirated 6.5-liter V-12 engine. With some tweaks and tunes, that powerhouse is now putting out 769 horsepower, almost 40 more the Aventador S and 10 more than the SVJ. Power's not the only feature the Ultimae scores higher than the Aventador S, but also weight. With a unique, extremely rigid and lightweight carbon fiber monocoque, and extensive use of carbon fiber around the hypercar, the Lamborghini Aventador Ultimae is able to achieve a weight of 3,417 pounds, a 55 pound savings.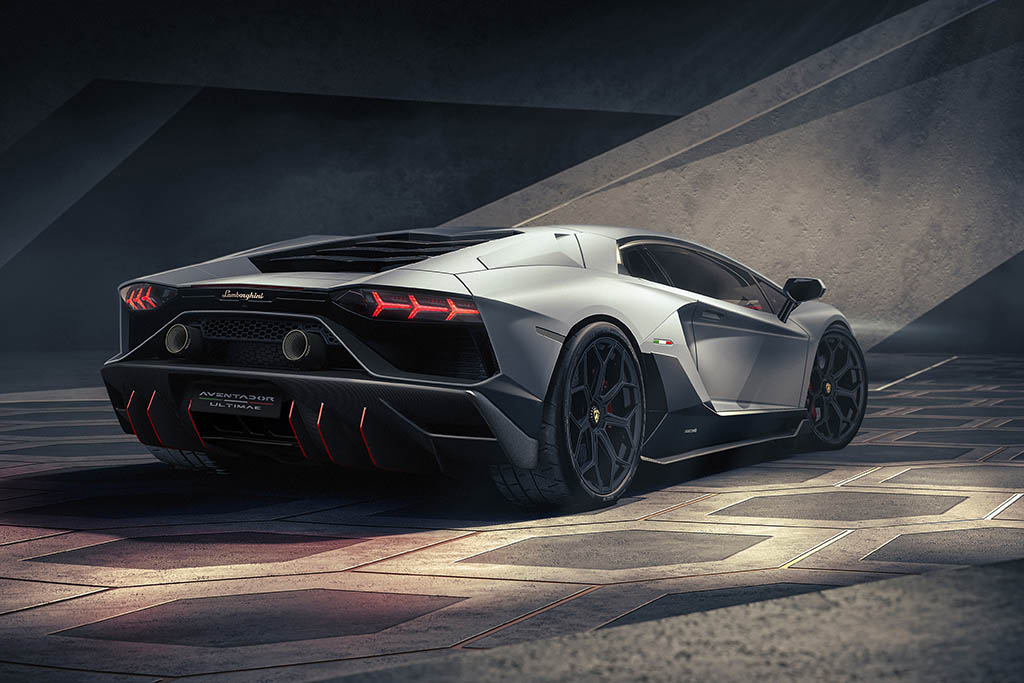 All of these features lead to some impressive perfjoamcne numbers, including a 0-62 mph time of only 2.8 seconds. The fun doesn't stop there, and the Ultimae flies to 124 mph in only 8.7 seconds, and reaches a top-speed of 221 mph.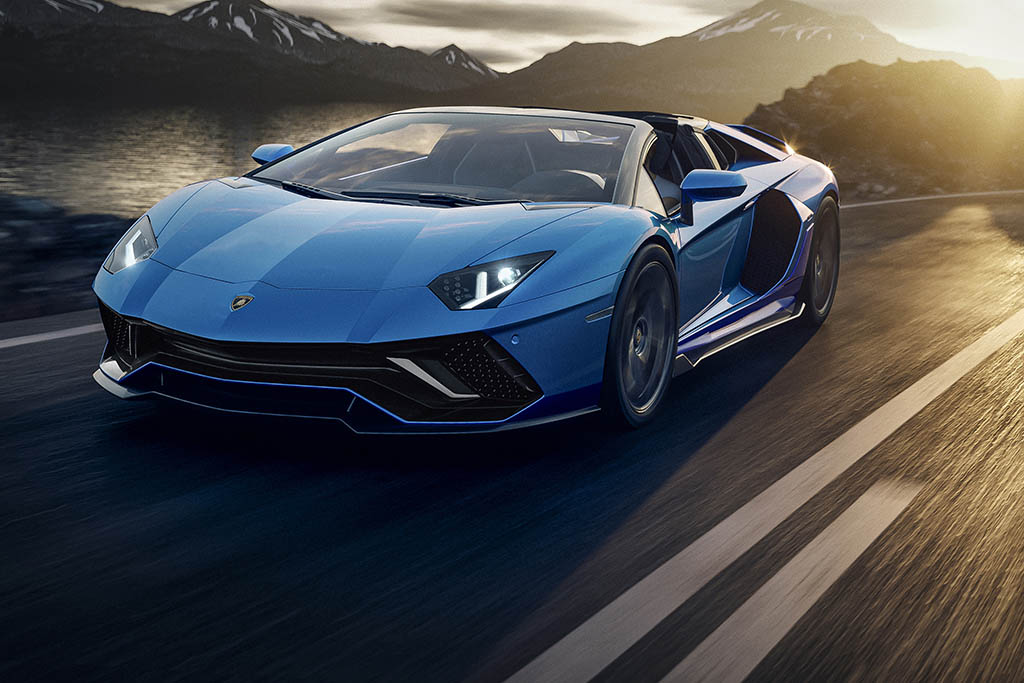 Looks wise, the Lamborghini Aventador Ultimae only gets a few subtle changes compared to its SVJ counterpart. Rather than a massive wing and SVJ plastered on the side, the Ultimae received a new front bumper and an option of colored strakes. Only 350 Ultimae coupes will be produced, with an even smaller amount of roadsters at just 250.