Aston Martin Valhalla: A 937-HP Hybrid Supercar Beast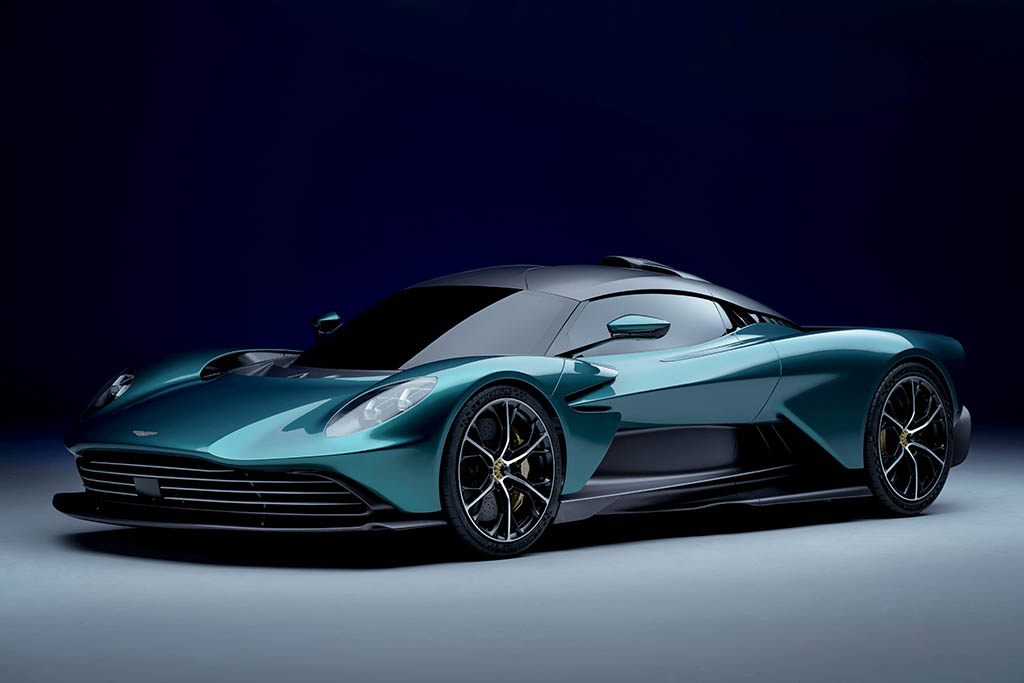 July 15, 2021 – The Valkyrie may be the more powerful and expensive of the two, but this new Aston Martin Valhalla could quite possibly be the cream of the crop. The Aston Martin Valhalla, similar to the Valkyrie, is built around the expertise the company has gained through Formula 1 experience, allowing new owners access to technology born from the race track. This truly driver-focused mid-engined hybrid supercar now sets best in class standards for performance, dynamics and driving pleasure. From Valkyrie to Valhalla, Aston Martin's Project Horizon is not disappointing, so let's dive into what makes this car so spectacular.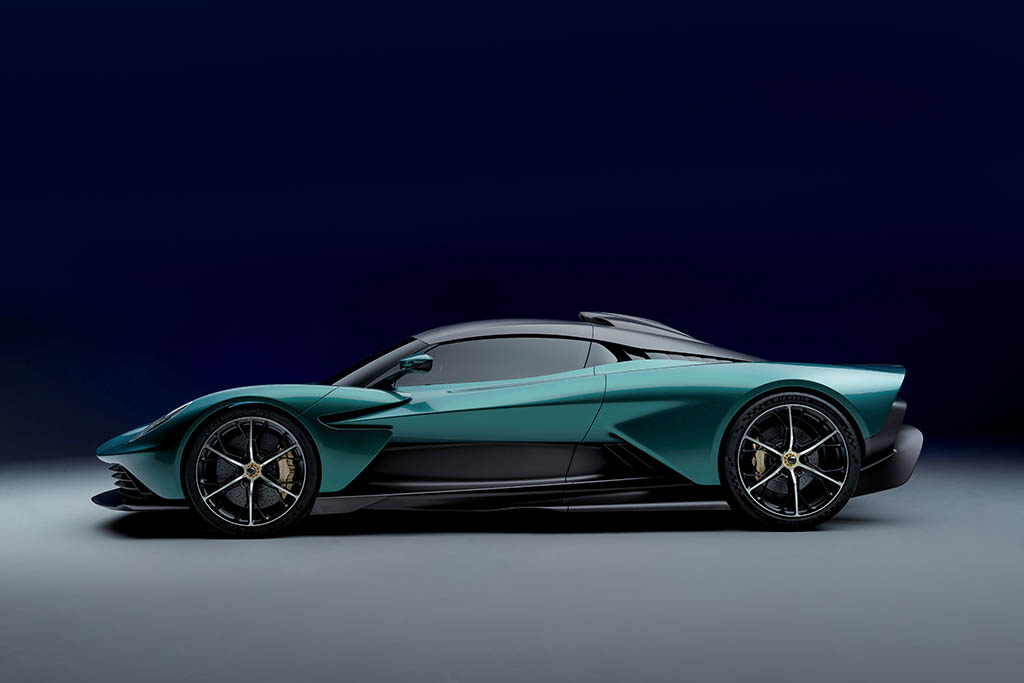 Between a 937-horsepower hybrid engine, pinpoint handling, and remarkable levels of downforce, the Aston Martin Valhalla is a new breed of supercar. But what makes up that 937-horsepower monster of an engine you may ask? Well, it takes one beast of a V8 to push 740-hp with two turbos bolted on, along with two separate electric motors to hit such numbers.  A top speed of 217 miles per hour and the ability to hit 62 mph in under 2.5 seconds give a great example of the Valhalla's capabilities. However, power isn't all the Valhalla leans on, and if it learned anything from the Valkyrie, it's aerodynamics.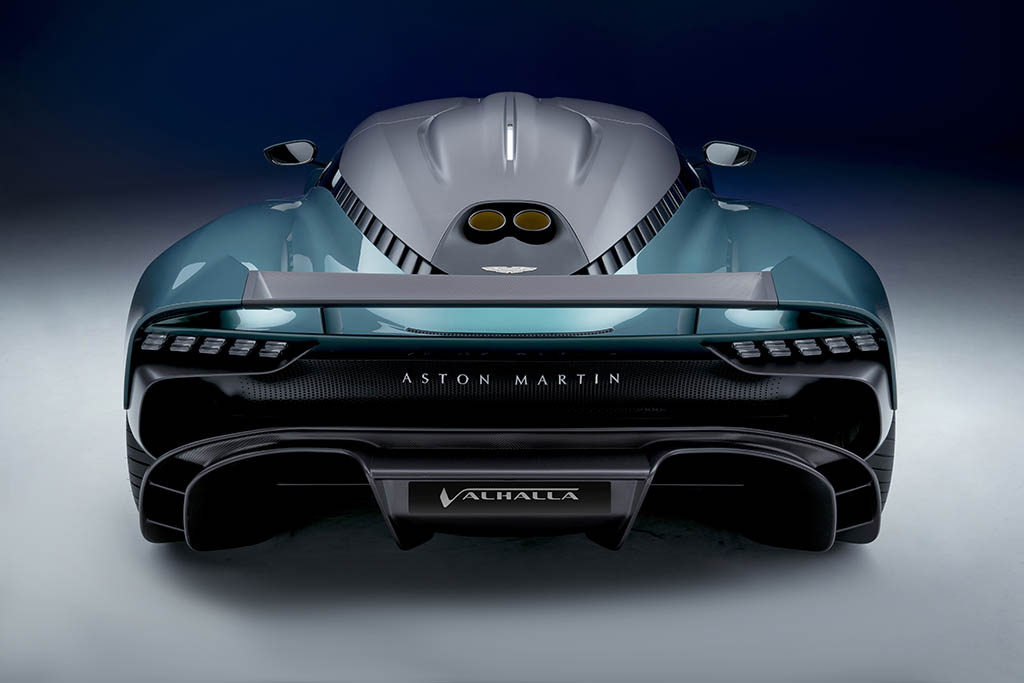 The Aston Martin Valhalla has a few tricks up its sleeve, mostly pertaining to active aerodynamics for unparalleled downforce. At first look, the Valhalla seems rather mild when it comes to aerodynamics, with no massive wing or dorsal fin like its much more extreme counterpart, the Valkyrie AMR Pro. The team at Aston Martin learned that drastic changes to aerodynamics under the car makes for less to do up top. At 150 mph, the Valhalla is capable of generating an impressive 1322 lbs of downforce, allowing for mighty high-speed cornering abilities and unshakable stability.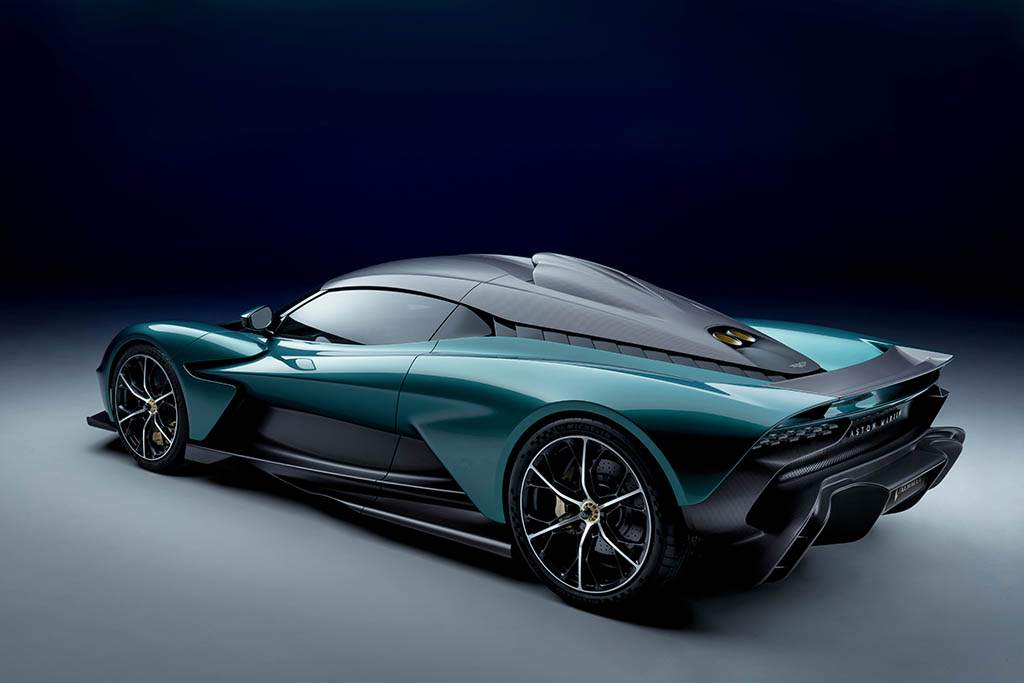 It also does help that the Valhalla is built around a new carbon fiber tub for maximum stiffness, all while maintaining a weight of around 3,417 pounds. With everything Aston Martin has learned from Formula 1 and its lightning fast Valkyrie, it's no wonder the Valhalla seems to be the quintessential hybrid supercar.