What's the Next 240sx?
Filling The Iconic Tuner Car's Shoes Won't Be Easy
Unappreciated in its day, only available in the US with the much-maligned KA24 "truck motor," and canceled Stateside before we could get the S15 version, Nissan's 240SX has finally gained the popularity among enthusiasts it deserved from the start. Unfortunately, the days of picking up an unmolested, factory-original Nissan 240sx for sale for next to nothing are long gone, leaving us to wonder what might be the next platform to take its place in our hearts as the true 240SX alternative.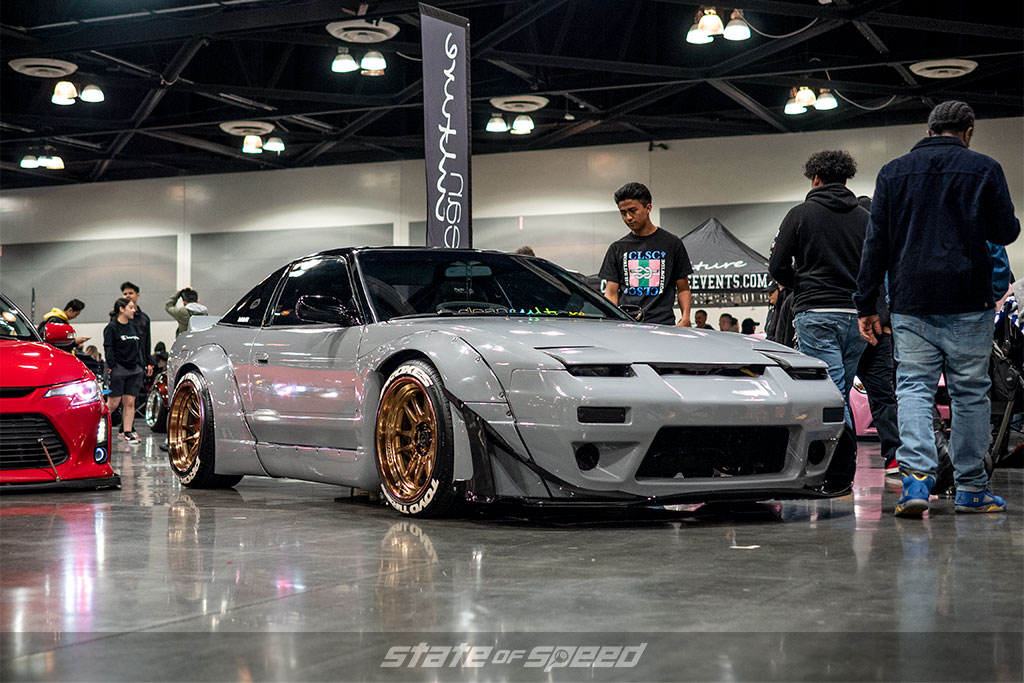 After much beard-scratching and somber contemplation of the question, we've come up with five possible candidates for "the next 240SX." We're sure that not everyone will agree with our choices, but we'll try to list the pros and cons of each so that at least you know why we picked the cars we did. Now, in no particular order, here's our best guesses:
SN-95 Ford Mustang (1994-2004)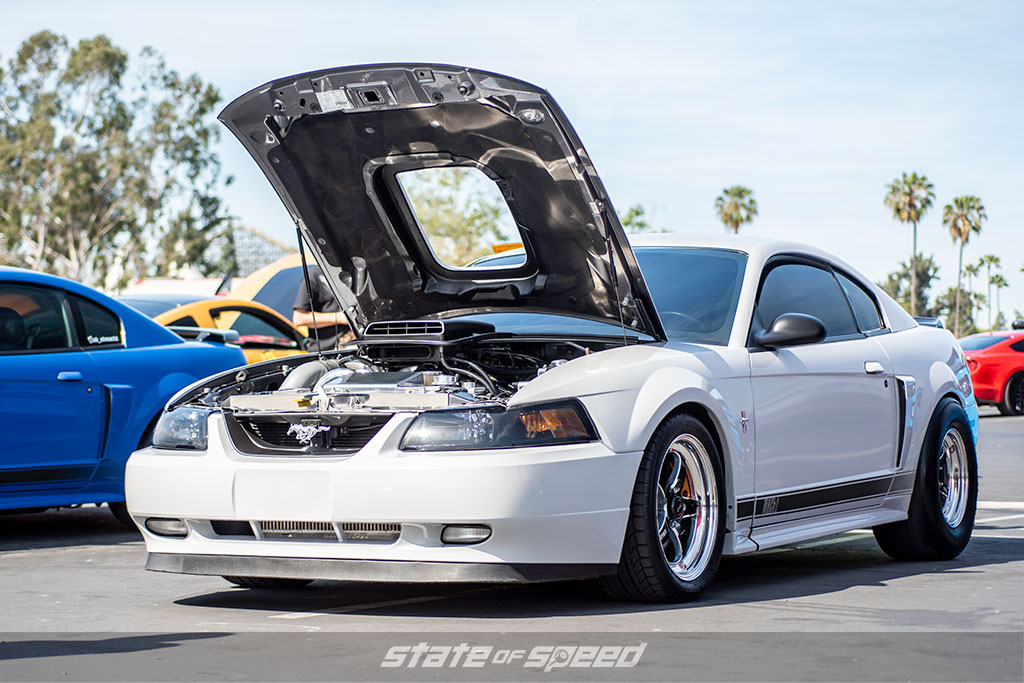 Before you get all bunched up about a domestic pony car being on our list, hear us out. These cars are cheap, plentiful, available with an OHC V8 in 2-, 3-, and 4-valve per cylinder layouts depending on year and model, and there's an enormous performance aftermarket for practically every important component from driveline to suspension. They're relatively light for their size, especially the V6 models, mechanically uncomplicated compared to more modern cars, and if you really want a turbo 4 or V6, all the show-stoppers involved in an EcoBoost swap have more or less been figured out.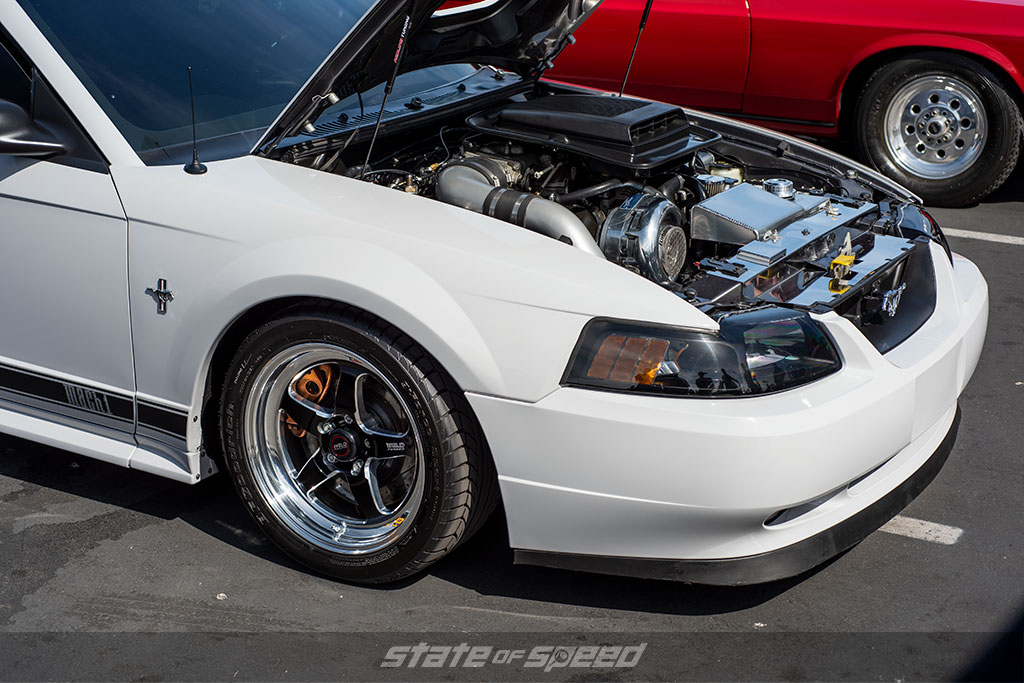 The only real knock on this platform is that the vast majority were solid-axle cars (but so was the AE86…) and even that can be addressed with a factory IRS rear end swap from a 1999-2004 Cobra or as a complete kit from Ford Performance Parts.
NA/NB Mazda Miata (1989-2005)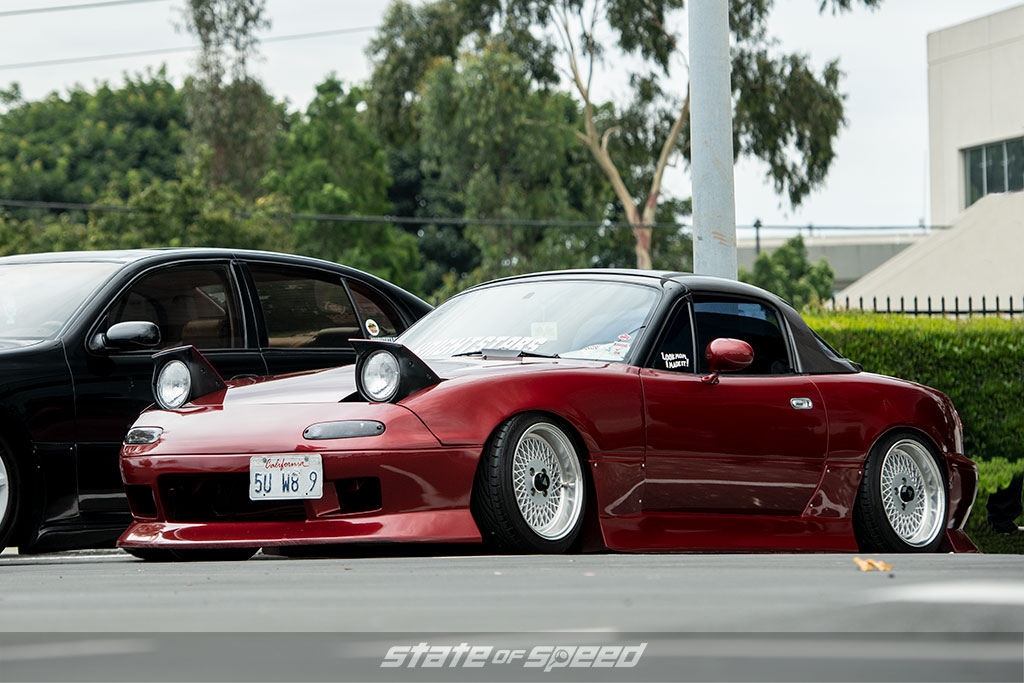 Here's another potentially controversial addition to our list. The first and second gen Miata, despite having all the right elements put together in a very competent manner, labor under the stereotype of being a "chick car" – and that's about the nicest way to say it. Nevertheless, they're a ton of fun to drive, there's an endless assortment of upgrades available thanks to a very substantial presence in club racing, and if you want more power than the standard naturally-aspirated 1.6 or 1.8l engine delivers, there's always the 178-horsepower factory turbocharged 2004-2005 Mazdaspeed model. There were even people building complete kits to drop 5.0l pushrod Ford V8 engines into them before LS-swapped 240s were a thing.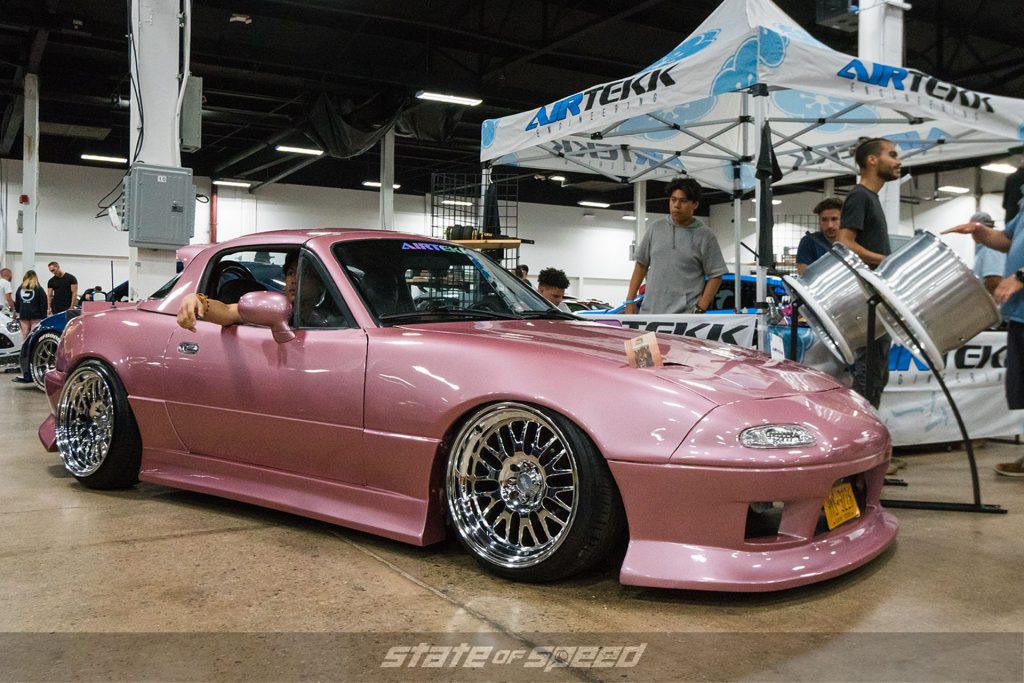 On the downside, there is the fact that even without the optional hard top or the standard cloth roof up, the Miata is cramped at best, and an interference fit for drivers on the taller half of the adult American bell curve. Even so, the clearest signal that these cars are on the upswing in popularity is the fact that it is getting harder and harder to find them for sale in reasonable condition at bargain prices. If you fit, and you are secure enough in your identity to just laugh off the haters, these Mazdas are worth serious consideration.
Z33 Nissan 350Z (2003-2008)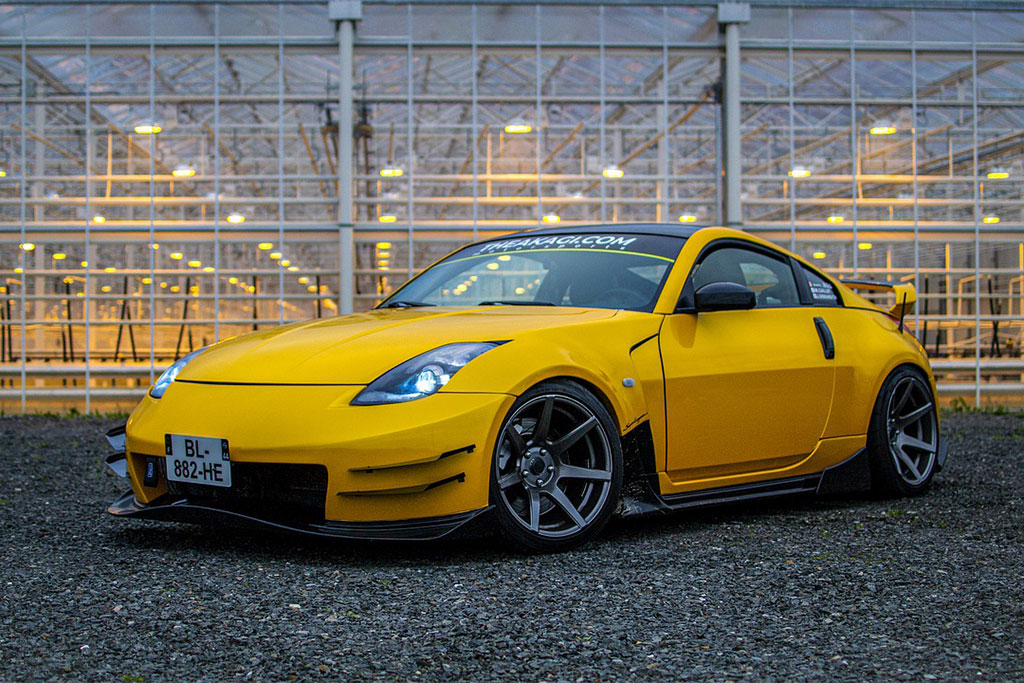 After Nissan basically had the 300ZX priced out of the US market in 1996, the Z32 platform lingered until 2000 in its home country, but no replacement was immediately forthcoming. It took Renault's purchase of a huge chunk of the company and the installation of automotive visionary/international fugitive from justice Carlos Ghosn as Nissan CEO to get the Z back into production. The result was a very competent sports car that took the nameplate back to its roots after the previous generations had gotten progressively softer and more oriented toward the "grand tourer" paradigm.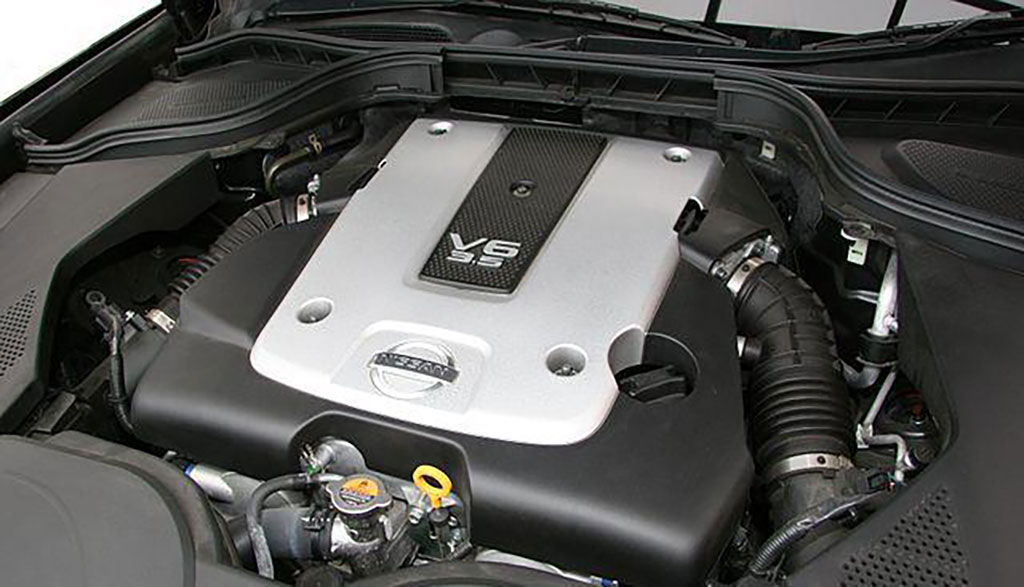 The VQ35 N/A V6 provided ample power from the outset and got better as the Z33 model years progressed, starting at 287 horsepower, then getting a bump to 300 for 2005 and finally 306 for the final two years of production. '07-'08 models are also generally agreed to have the best gearboxes out of the bunch as well. Needless to say, there's an enormous amount of factory and aftermarket parts support, and these cars have always been popular with tuners so competent setup and modification isn't exactly blazing a new trail.
Unfortunately, when the Z34/370Z was introduced, these cars saw a large enough drop in price in the secondary market that even though they were relatively new, they were still cheap enough to be chewed up en mass by owners and shops not entirely focused on treating them respectfully. As a result, those that escaped rough handling can be hard to find and somewhat pricey, but if you are willing to do some searching and possibly undo previous mods made with more enthusiasm than skill, the 350Z is a good candidate as a replacement to the 24osx.
Toyota 86/Scion FR-S/Subaru BRZ (2012-2020)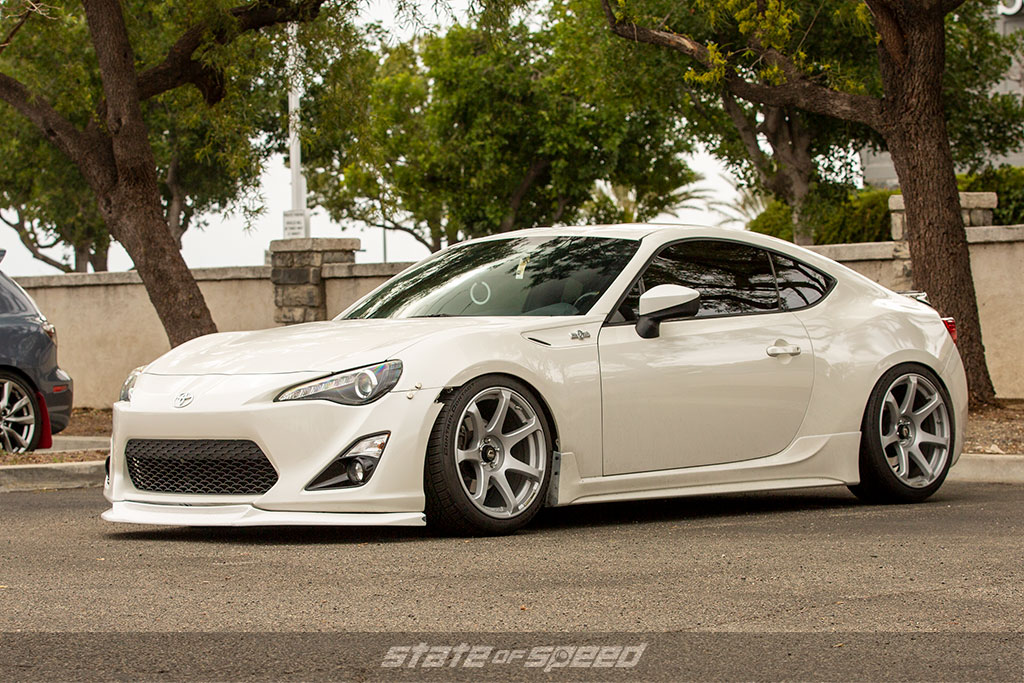 When the Subieota twins were introduced in the US under both Toyota's Scion sub-brand and Subaru badging, the expectations among enthusiasts were sky-high. So high, in fact, that despite getting all the fundamentals right, the car wasn't a huge hit, with US combined sales peaking at just under 27,000 units in 2013, and dwindling to under 5,000 by 2020. Some of that can be attributed to the belief that a turbo version was just around the corner, but the only engine available was a N/A 2-liter flat four from the Subaru parts bin that only delivered 205 horsepower.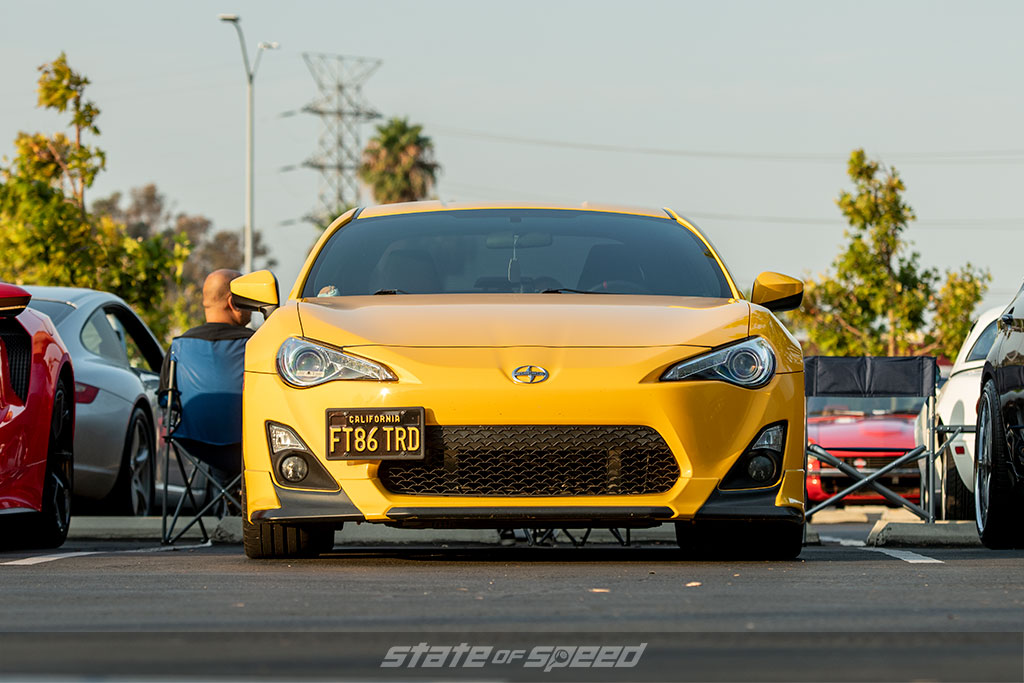 Some automotive journalists are still betting on a second generation eventually going into production with Subaru's turbo 2.4 and an additional 55 or so horsepower, but current events and ever-declining sales numbers during the initial run bode against that. Since there's little mechanical difference between the first and last models and depreciation has had almost a decade to work its magic on the price of early cars (which were never really overpriced new, at least once dealers stopped adding on additional markup) these may be an up-and-comer for the title of "next 240SX." Aftermarket parts selection is OK but not extraordinary, and there are relatively straightforward engine swaps to Subaru's more desirable engines being done on the regular. We've even seen a "BRZ-06" with a Corvette LS under the hood, though we suspect that replacement rear tires for that car will cost more than the conversion in the long run…
Hyundai Genesis Coupe (2010-2016)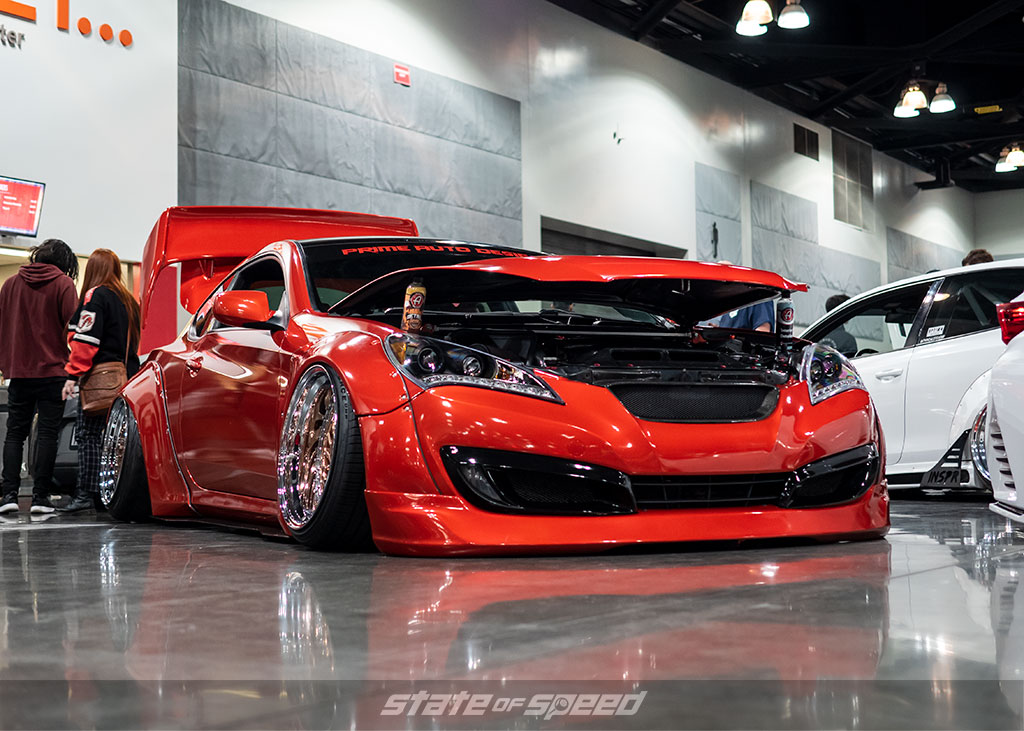 Here's one we almost guarantee wasn't on your radar before this – Hyundai's first RWD sports coupe is one of those, "oh right, I remember that!" cars that never really got the attention it deserved, in our opinion. Available with a choice of 2.0l turbocharged four cylinder or 3.8l V6 power, it was mostly lost in the shadow of its contemporaries like the aforementioned Toyobaru and even the then-current V6 Mustang and Camaro. The 2013-up turbo four delivered 275 or so horsepower, complete with a bit of boost lag not seen much any more (but highly nostalgic in its own way). The GDI version of the V6 that dropped in 2013 also picked up substantial power compared to its multiport-injected predecessor, rated at just shy of 350 ponies and putting it on par with the 370Z NISMO, if you can believe it.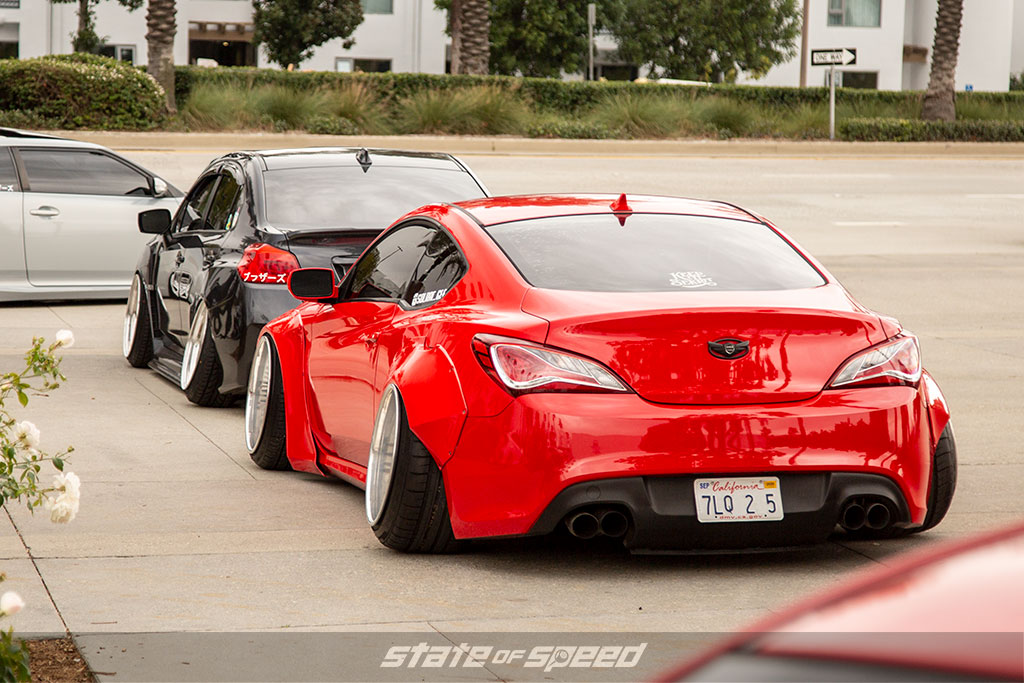 Aftermarket support is sparse but not non-existent, and these typically carry a late-model used car price tag, but you can be assured that you won't be lost in a sea of Genesis Coupes at your local cruise night, and they are a ton of fun to drive, with even the N/A V6 models being surprisingly tossable much like the Nissan 240sx.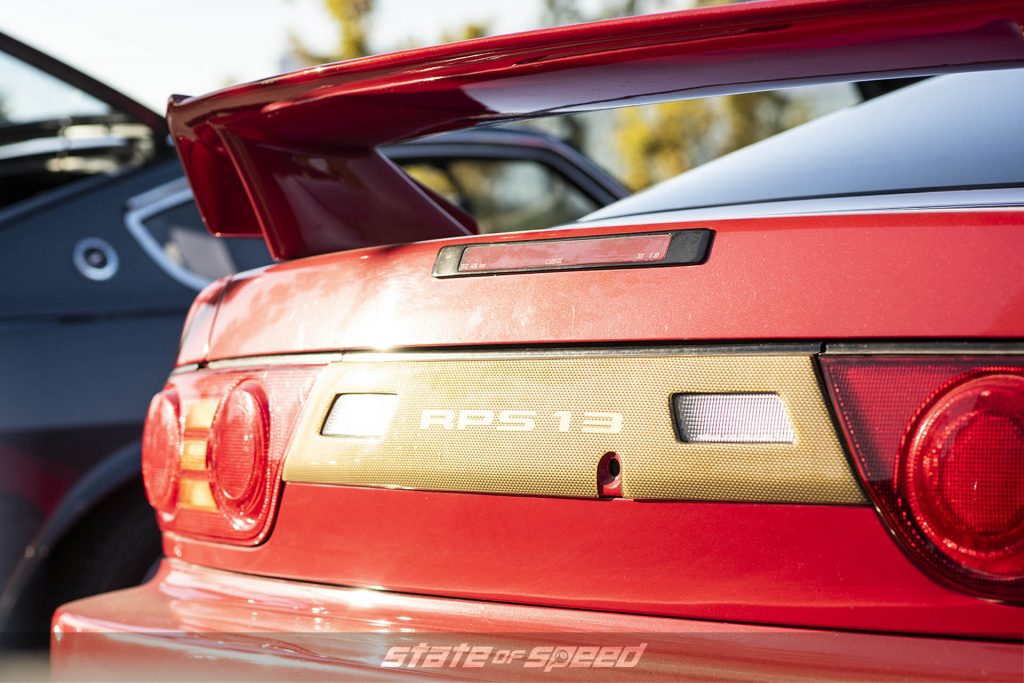 That concludes our conjecture for now, and as we draw the veil over our crystal ball until next time, we wonder what your predictions are for the enthusiast successor to the 240SX…