SEMA 2022: Impressions
SEMA is Finally Back to Its Full Potential
You never know how much something will be missed until it's gone, and the SEMA comeback continues with pent-up demand for the world's wildest custom cars, trucks, and everything in between. After pandemic hiccups, 135,000 attendees this year pointed out that the show content and overall vibe felt as bullish as any before. Mix in a few hot platforms like the Nissan Z, the revised Toyota GR86, and exploding trends in the safari car, big truck, and offroad world, and all the ingredients for a killer SEMA Show were present.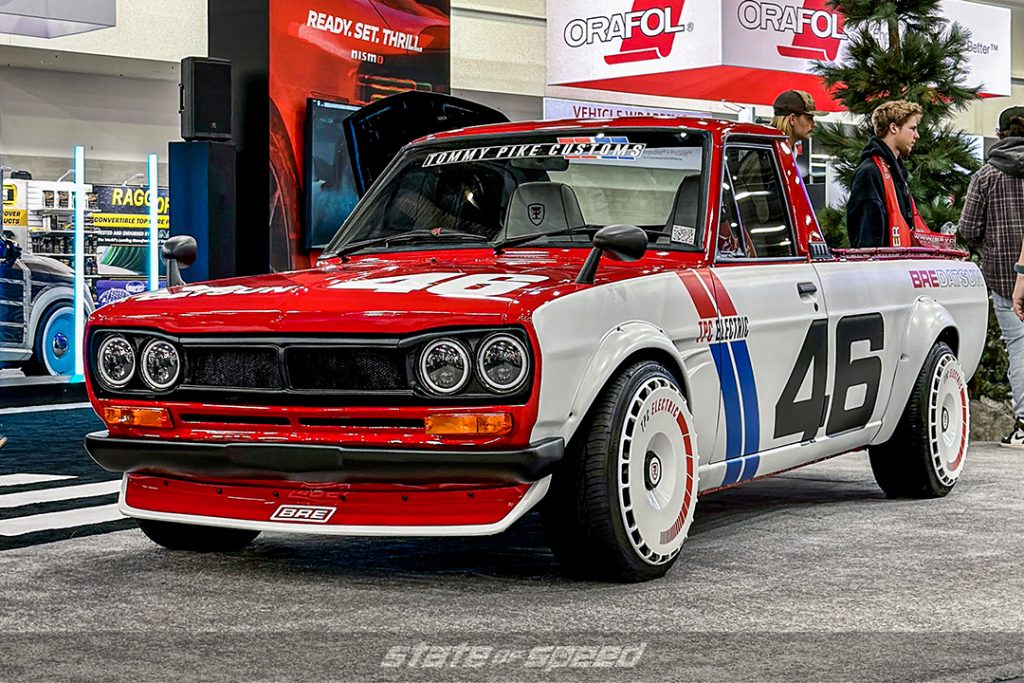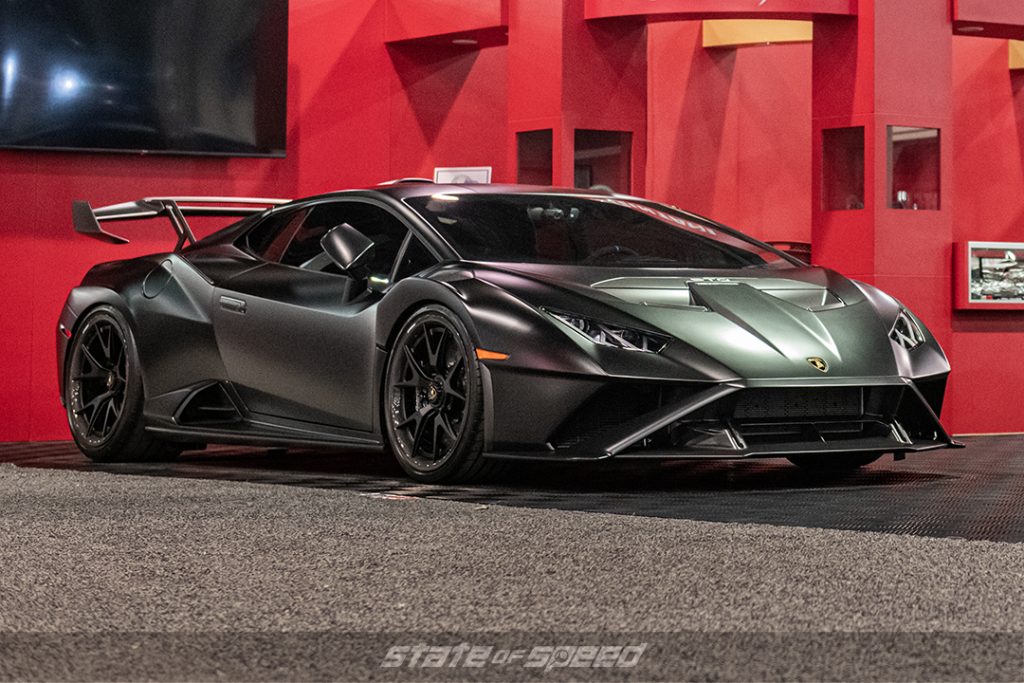 The fiery Nissan Z is in high demand, and there were dozens of examples in all stages of modification. A few Z-cars already had widebody kits and high horsepower while many owners are still waiting for deliveries or suffering dealer markups nearly double the sticker price.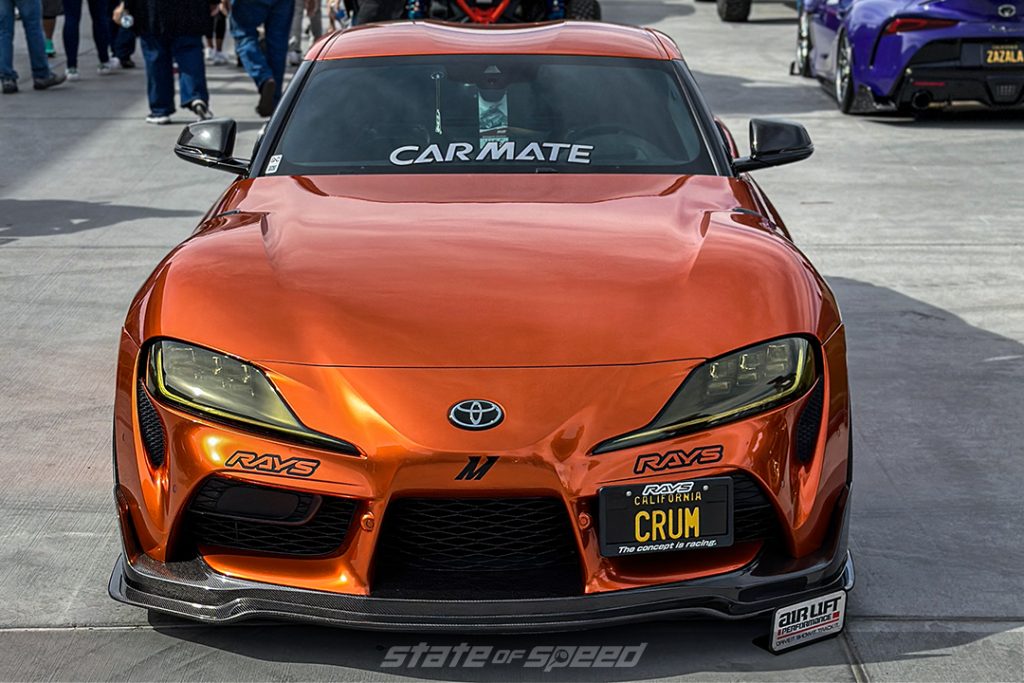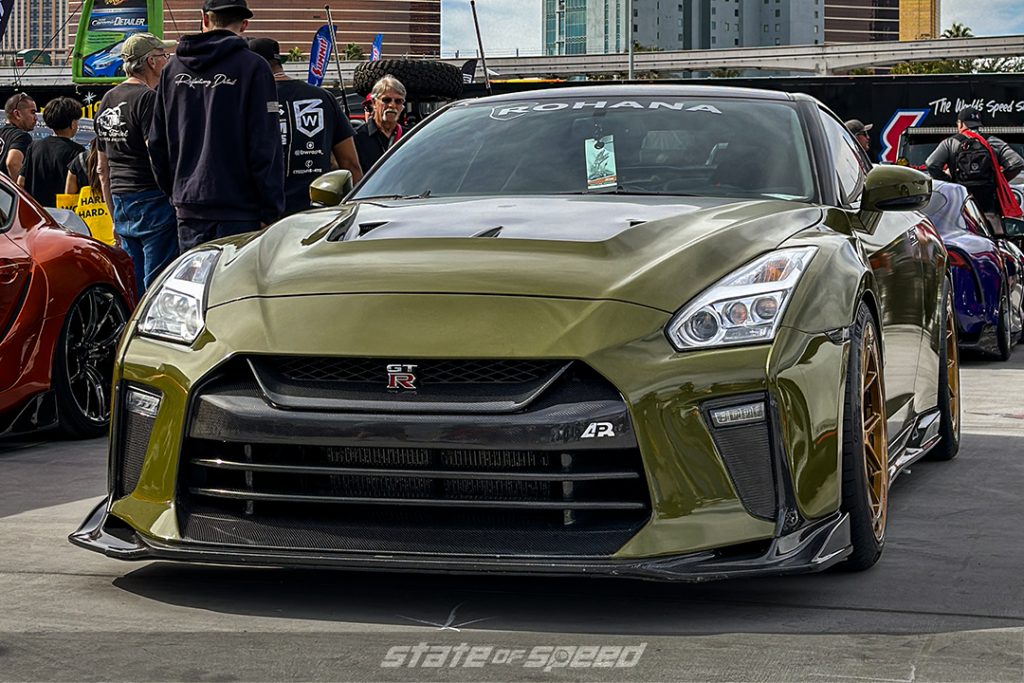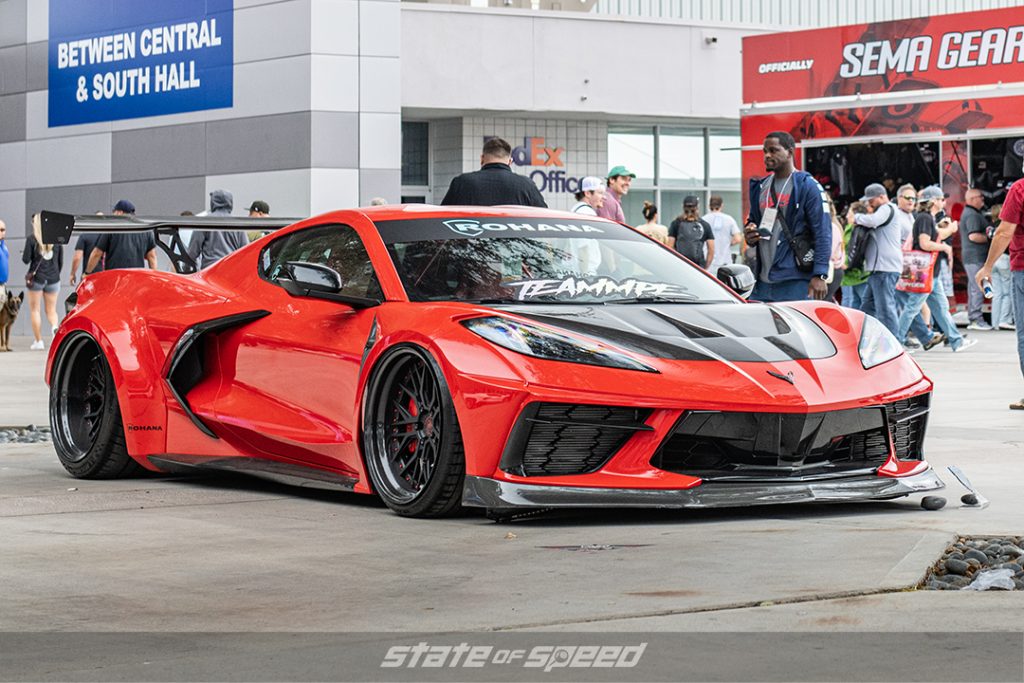 We can't forget legendary platforms like the Mazda RX-7 FD, Subaru STi, Toyota Supra or the Nissan GT-R. Whether a current-gen or throwback creations like the all-carbon R32 GT-R that Garage Active shipped from Japan. This carbon fiber creation is over 1000hp from the HKS-equipped RB30 feeding a sequential gearbox. Their latest carbon fiber masterpiece misted with Midnight Purple paint was just stunning and only rivaled by Pagani V12-powered FD RX-7 that had us conflicted.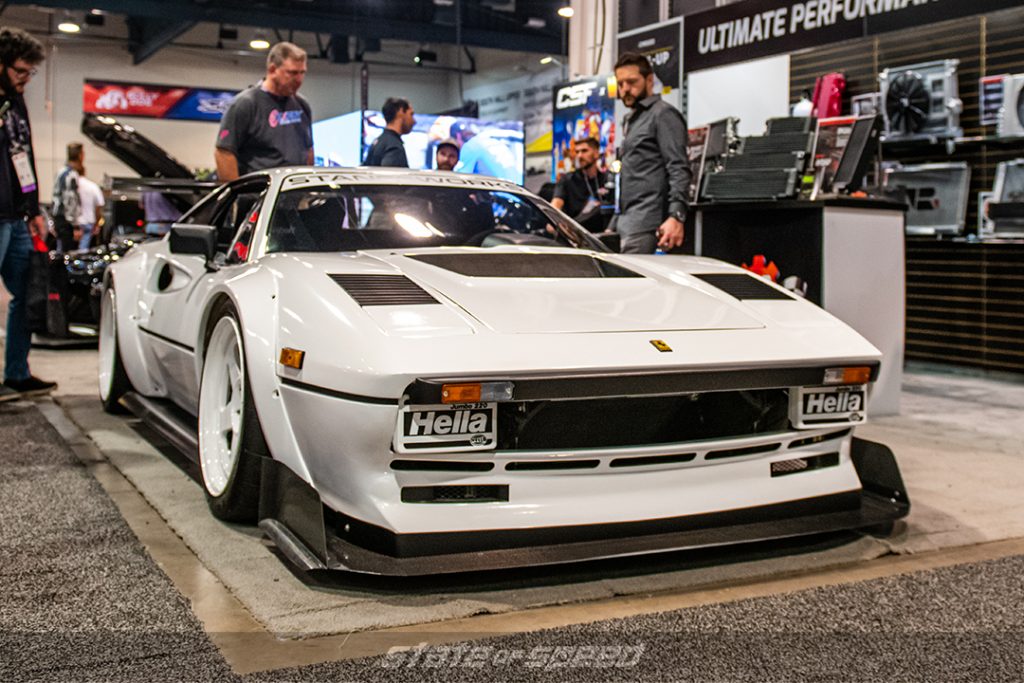 SEMA wouldn't be SEMA without a battalion of lifted trucks, SUVs, and Jeeps in the outdoor lots. Whether built to be a mallcrawler or a legitimate overland contender, most were too pretty to run into a puddle. Every possible approach to truck modification was on parade, right on down to a tub -chassis old school Toyota 4Runner with a big-single 2JZ, a 'Yoda widebody pickup with exposed suspension geometry, along with Domestic V8 rigs running monster tires and tank tracks.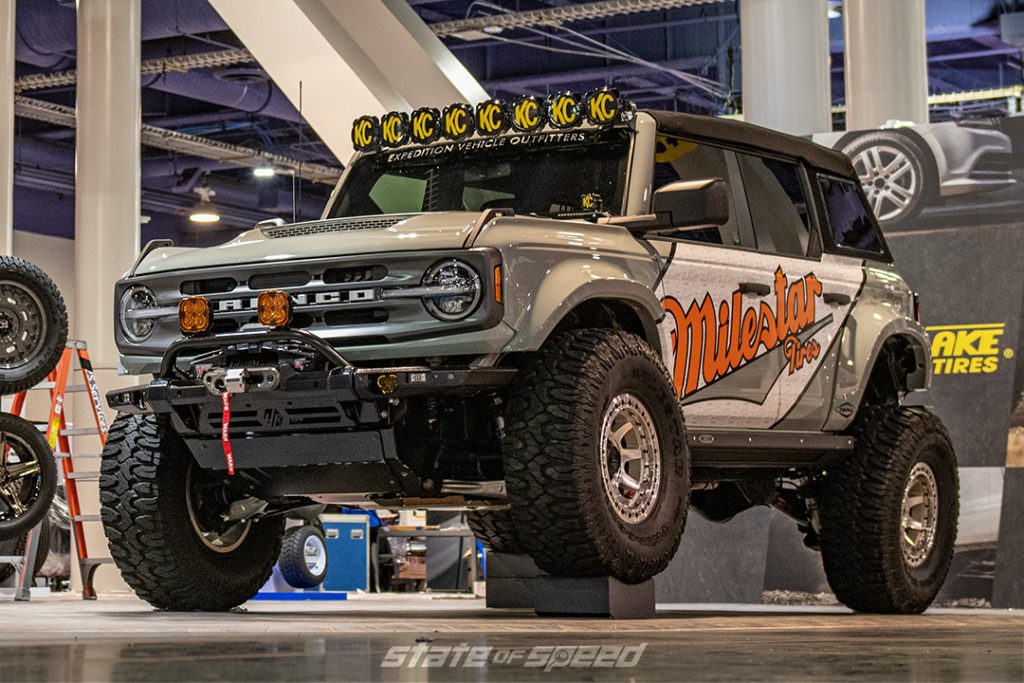 The 2022 edition of SEMA hosted many driving demos in the lots surrounding the Las Vegas Convention Center and hosted a new Influencer Award that was bagged by photographer, Larry Chen. While the SEMA numbers appear healthy, we expect the current trends to be further boosted by dwindling gas prices and a stable economy.